Electric Bike Brands
In today's world, there's a huge range of electric bike brands to choose from. It can therefore, be a very confusing place. Also, with such a lot of e-bikes now coming into the market, making the right decision can be a challenge.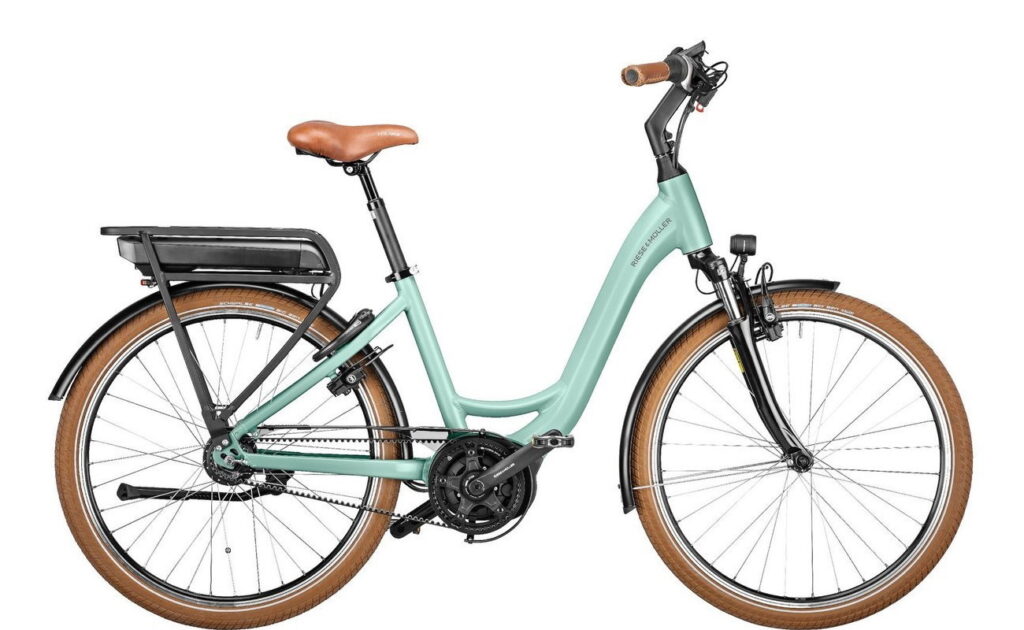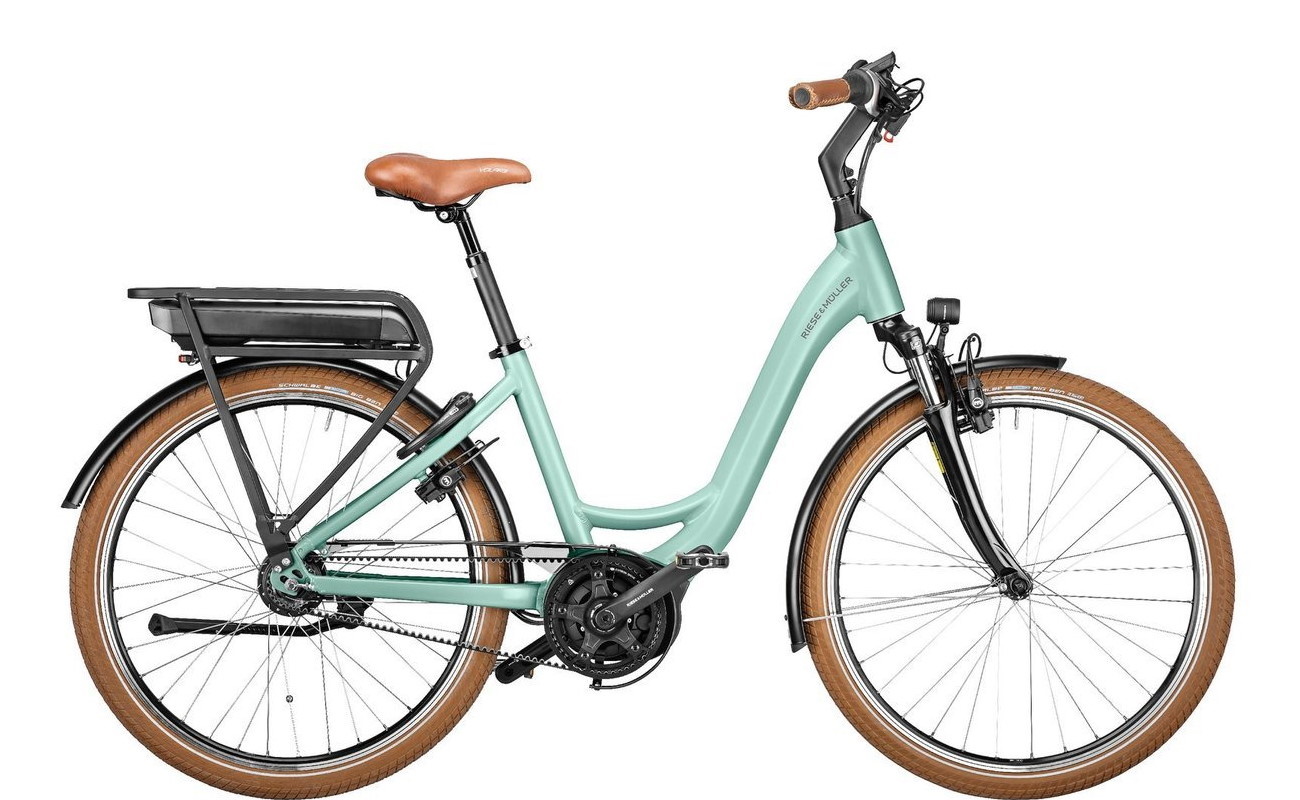 Here at OnBike, we've carefully selected our brands. As a result, we have more than many, and less than others. It's important to say that they are all prestigious names and have excellent pedigrees. Consequently, you'll not find any entry level e-bikes at OnBike.
To start with, we don't believe in stocking products with cheap motors, unbranded battery cells and low quality components. Furthermore, longevity is what we aim for. Secondly, we believe in quality. Absolutely. Quality in the build, design and of course, quality support for both us the dealer and you the customer. It's a pretty simple approach really. This way, OnBike can deliver excellent customer service.
Also, we're very passionate about the individual nature of our electric bike brands. Each brand offers something a little bit special and a little bit different. Additionally, we're able to offer a variety of price points to suit everyone. As a result, you'll find plenty of choice.
In order to help provide a clearer view of our offering, below is a brief summary. Hopefully, this will explain a little further what these great brands are all about.
OnBike's Electric Bike Brand Summary
Click on the brand names below for more information and to see examples of their impressive range: