Service & Support

After Sales Service & Support
Customer service is at the heart of OnBike. This means that not only do we pride ourselves on the ebikes we sell, but also on the after-sales service and maintenance we provide. Our fully trained technicians are highly skilled, and equipped to deal with all ebike related queries that may arise. OnBike is a fully accredited UK Service Centre for BOSCH, Shimano, Brose and Impulse drive units. We utilise the very latest diagnostic systems to support fully, EVERY OnBike customer, throughout the duration of ownership.
SERVICE & SUPPORT ARE OUR PRIORITY
FREE 8-week Check
OnBike puts every ebike through a 26-point PDI (Pre Delivery Inspection) prior to being supplied to the customer. We first build our ebikes to British Standards before taking them out on a test ride to ensure full functionality. As the bike 'settles' from use, we think it's worth a further brief inspection after about 8-weeks or so, once a few hundred miles have been covered. This is a totally FREE service that OnBike offers simply to check for a second time, things such as gear alignment, spoke tension, etc.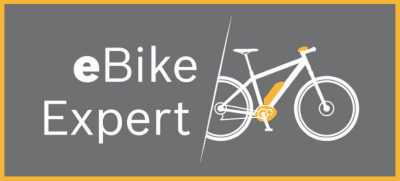 Annual Servicing
Every 12 months, we recommend servicing. OnBike charges a standard fee of £50, excluding any components that require replacing. Within this annual service, we utilise the manufacturer's specific diagnostic equipment to ensure all software is up to date on the bike. We will complete a full mechanical service and advise on any work that may entail a cost, prior to completion. It's worth noting that there are NO serviceable elements to the motor, battery or any part of the electrical systems. This means that OnBike customers actually don't have to return to our store in Worcester if a local bike shop is more convenient. They too can engage in servicing the non-electric elements of an ebike such as brakes, gears, etc.
Servicing of Electric Bikes Purchased Elsewhere
OnBike is dedicated to providing the ultimate service to its customers, in every respect. With this in mind, we are committed to prioritising our own customers and are therefore unable to service ebikes purchased from other retailers.
Servicing Appointments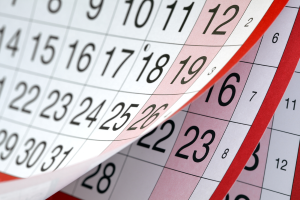 Please use our contact details to book an appointment for servicing.There are always demands on the workshop, and we would very much appreciate customers contacting us to arrange a mutually convenient time.