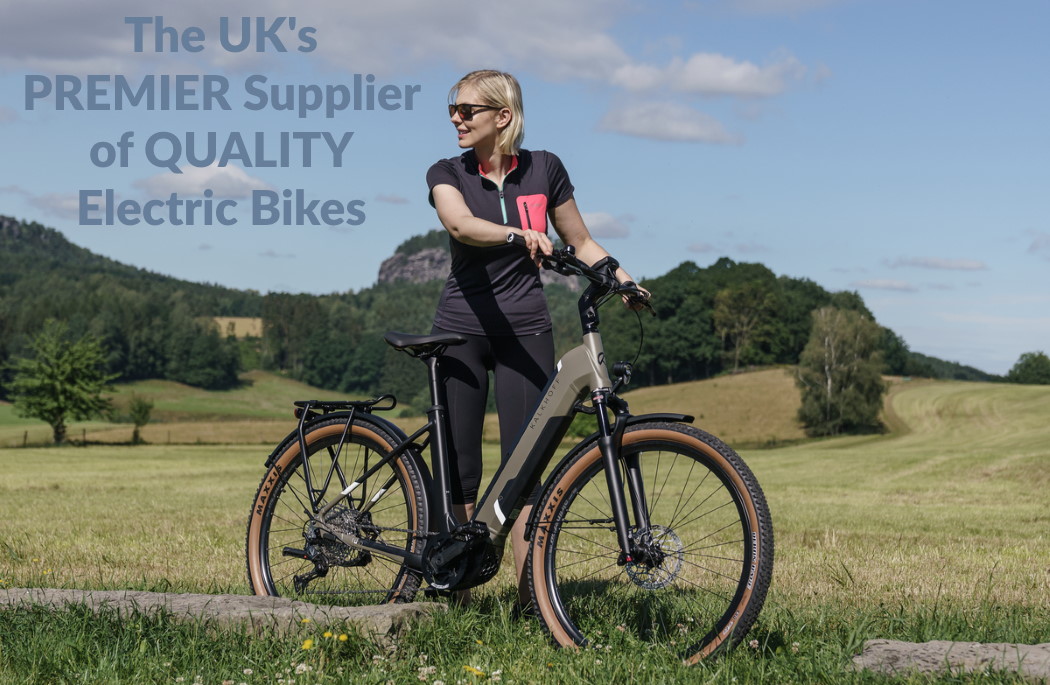 Fantastic service from my local ebike shop. I was able to go for a test ride before purchasing my orbea rise h15. A pleasure to of done business with you. Thank you Andrew.
Gary Baker
11. May, 2022.
I wanted to buy the best electric bike that I could find and this required expertise coupled with an excellent range of different bikes. Mike and his team at On Bike, have an amazing array of bikes to include Kalkhoff, Reise and Muller and Cube and allowed my wife and I to try several different bikes out around the town until we found the perfect bike for each of us. The team have outstanding technical knowledge and have therefore been able to provide an excellent after sales service. I have absolutely no hesitation in recommending on bike to anybody looking to buy an electric bike.
We travelled from Sheffield to buy our new bikes from OnBike because of their expertise, friendliness and range of bikes. We bought 2 KTM macina teams with all the trimmings that were ready and fitted for us when we came to pick them up, and haven't been off them since. In addition, both Mike and Martin were helpful and knowledgeable regarding a couple of problems we had with our old bikes while waiting for these to arrive which saved us having to take them in to a shop up here which was really appreciated. We'll definitely buy from them again despite the distance (tbh the road trip made it extra special!). Would 100% recommend.
Nick Davidson
6. May, 2022.
If you are looking for an ebike shop where the staff have good knowledge, patience and without a hard sell. Then OnBike in Worcester is for you. Choice is good and you will find something you love. As a family we have now purchased two bikes 18 months apart. My wife spent ages with Mike getting the right set up and bike. She is quite particular and has a thousand questions and they managed to answer them all. She loves the bike and has gone from hating riding to being out on her bike every weekend. This is purely down to choice of bike and help with the purchase by the staff. Nothing is too much trouble. It took me 18 months but I am a mountain ebike convert now, I brought a Cube like my wife and the fun is fantastic. If you have to order and wait, do so, you won't be disappointed. I brought mine through the ride to work scheme and the paper work and organisation was made easy and the quick responses meant no stress. I have worked in a customer service industry and honestly I can say these guys have nailed it. Pop a long you will not be disappointed.
Gordon Hutchison
6. May, 2022.
Great dealers. Worked with both Martin and Mike who were both very knowledgable. Bought a couple of R&Ms from them, very helpful through the buying process and did all the little tweaks we asked for. Delivery was super professional and very friendly. Recommended.
Purchased my first electric bike from this superb company today, having previously visited to discuss options/requirements with Martin. I have not ridden at all for well over 25 years, am 67yrs old and overweight, plus live in a hilly part of the country. The service and help received from Martin was exemplary, offering advice and options to suit me and my circumstances - prioritising that over solely business matters. I cannot speak highly enough of this company and their service - simply perfect. Just back from my first ride in years, with enough strength left to open the front door! Which has amazed me. Martin/OnBike - THANK YOU! I will be back with another potential customer - as discussed.
JUNE Hall
30. April, 2022.
Thank you to both Martin & Mike for their expert advice and helpfulness, nothing was too much trouble. The ability to try the bike was invaluable and their no-pressure approach is brilliant. My husband and I both have bikes from them now and we would have no hesitation in recommending them to anyone. I am really pleased with my Moustache Samedi 28 and look forward to many miles of enjoyable cycling.
Pete James
19. April, 2022.
Very helpful chaps here, thoroughly recommended if you have any interest in getting an E-bike.
Peter Williamson
15. April, 2022.
My wife and I were completely inexperienced with ebikes. After much research we went to see the guys in Worcester. It was a fantastic experience and they managed to set us both up with exactly what we need. Professional, and non pushy they are great guys to do business with. I trust and recommend them. PS There is also a great café called Fred's just along the road. Well worth visiting both!
Jim Buckley
14. April, 2022.
Martin and Mike are wonderful, helpful and knowledgeable. Cannot recommend Onbike highly enough. Great service, great value, really good advice. I'm thrilled with my new ebike and would thoroughly recommend anyone thinking of buying an ebike to do so......and from Onbike
OnBike is an electric bike specialist based in Worcester in the heart of the West Midlands, UK.
We have over 30 ebikes available for test rides and many more for sale. In addition, customers can try them out in relaxed surroundings at any time with no appointment necessary.
We supply only the best European brands of electric bike. These are available in a variety of frame styles and sizes.
Choose from step-through or crossbar frames, electric mountain bikes, and ebikes with small frames. We also supply folding electric bikes too.
BUY WITH CONFIDENCE FROM AN ELECTRIC BIKE SPECIALIST IN THE UK
for free & unbiased advice call 01905 611774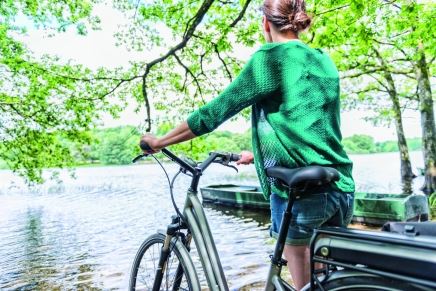 Electric bike specialist OnBike was formed in 2008. We have a passion for all types of ebike. With over 10 years experience in the industry, our knowledge and experience is hard to beat!
read more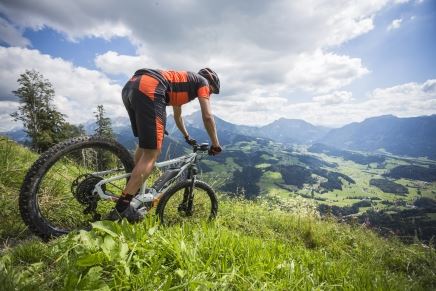 OnBike offers FREE test rides on its electric bikes. There's no appointment necessary, but if you would like to notify us of your visit, you can book a test ride online.
read more
shop with onbike and find the perfect electric bike
We offer exceptional customer service to all our customers, new and old.
We pride ourselves on our ebike support, knowledge and experience. The many testimonials pay tribute to our service and dedication. Customers can always buy with confidence from OnBike.
An important part of the buying process is taking an electric bike out for a test ride.
Fortunately in Worcester, there are several quiet areas adjacent to our store where customers can take the bikes out for a spin.
Getting to know an ebike is very important!
OnBike is FULLY accredited in the UK by the Financial Conduct Authority (FCA).
We offer 0% Interest FREE options
over 12, 18 & 24 months.
As a result, an ebike is much more affordable with no interest charges to pay whatsoever!
Our store is on the main A449 road into Worcester.
As a result, access is easy from the surrounding areas of Worcester, Birmingham, Droitwich, Stourbridge, Wolverhampton and the West Midlands.
Use our interactive map to get directions.
The leading electric bike brands from Europe are the only ones we'll stock.
These include KTM, Riese & Müller, Scott, Kalkhoff, Cube, Focus, and more.
In addition,
all our brands offer the very best in build quality and reliability.
With over a decade of experience in the electric bike industry, we have a huge amount of knowledge and expertise!
Not only do we have an in-depth and a detailed understanding, we are both meticulous and conscientious in our approach.
eBikes are our passion!
ONBIKE IS AN OFFICIALLY REGISTERED UK SERVICE CENTRE FOR BOSCH & SHIMANO