Essential Electric Bicycle Accessories
Accessories for use with electric bikes provide useful solutions, keep us safe, and open up avenues for even more fun. At OnBike we believe in maximising the fun, whilst at the same time ensuring that people are being appropriately equipped, and staying safe at all times. We've gathered together just a small selection of the many accessories to showcase. All are readily available from OnBike.
They represent some of our best sellers, and have proved extremely popular. If you'd like to know more, or have any questions about our range of accessories, please don't hesitate to email us or phone (01905) 611774.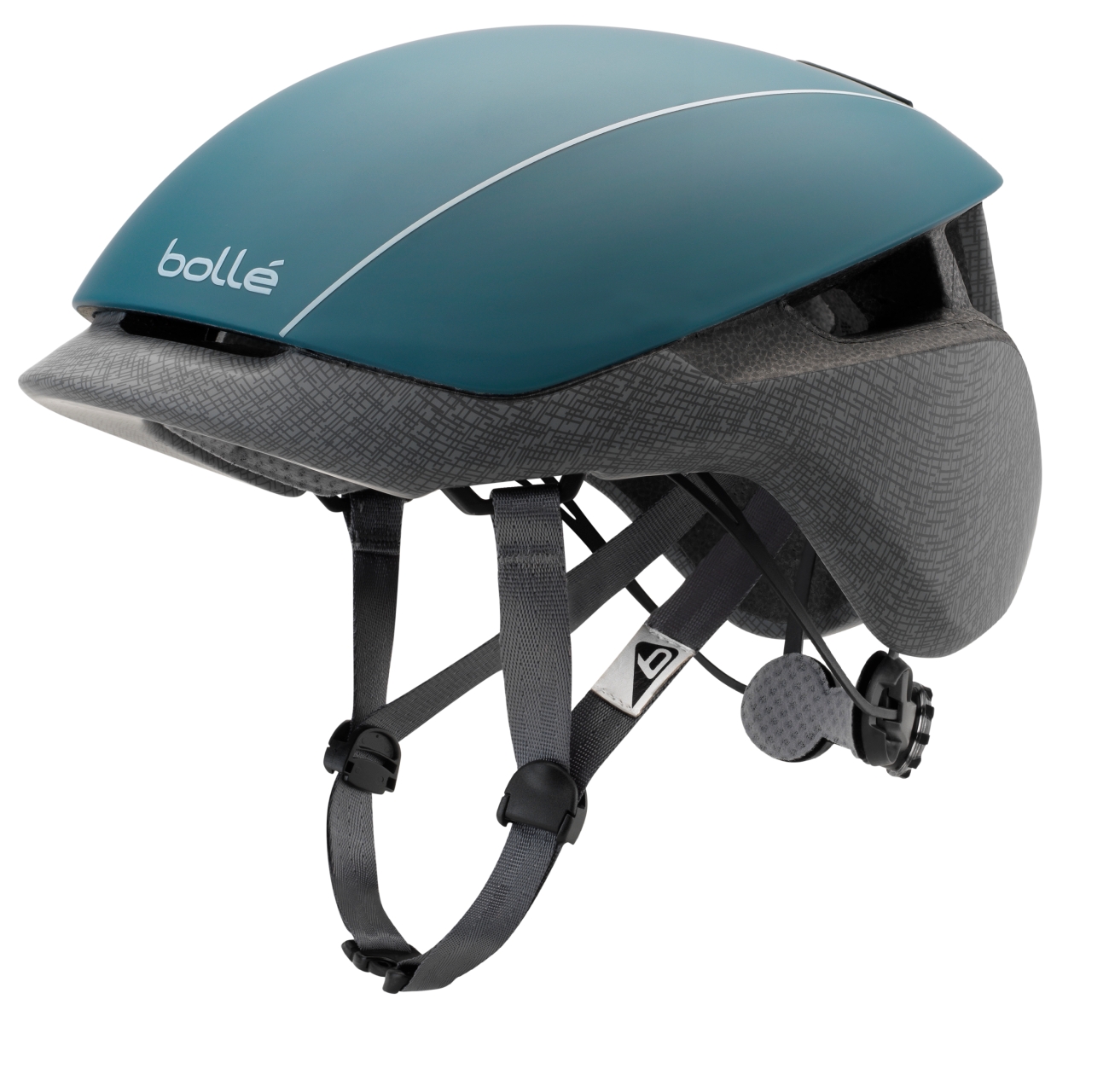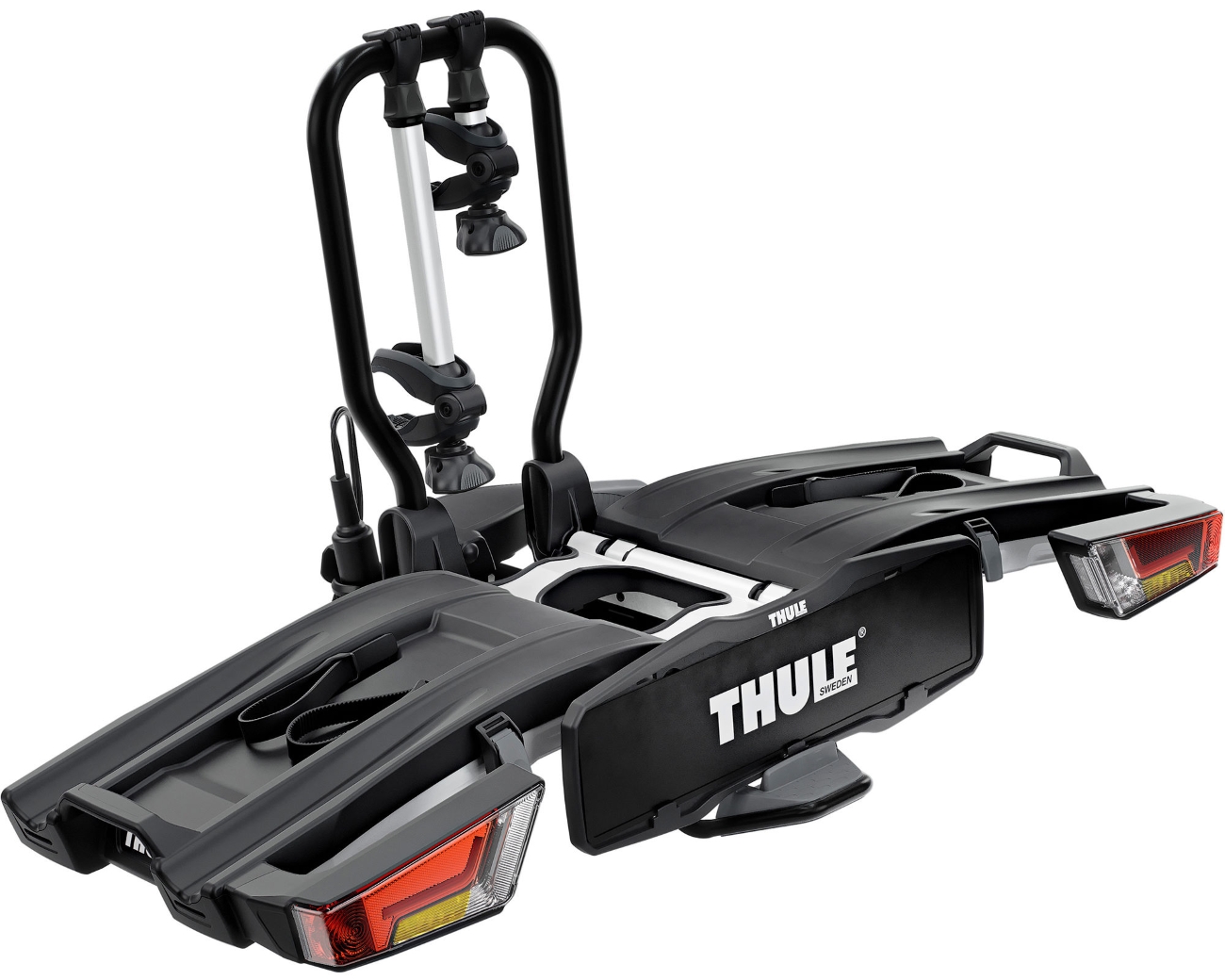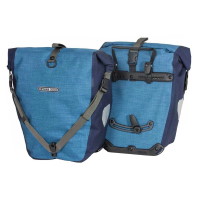 ORTLIEB WATERPROOF PANNIERS