One of the most commonly asked questions in our store is that regarding the motors found on Bosch ebikes. Queries around their different types and characteristics. In light of this, we thought it worthwhile posting a little more information about these great drive units.
There's SIX different types of drive units that can feature on Bosch eBikes
In total, there are SIX different motor variations. It can seem a little confusing at first, but when you know what to look for, it's easy. The motors on Bosch ebikes are actually very distinctive. Taking a close look at the drive unit will tell you immediately which variant it is.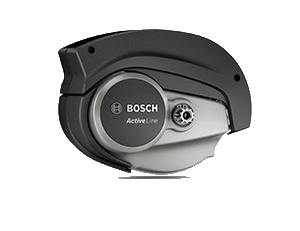 Active
Torque: 40Nm
Relaxed cycling or commuting on surfaced roads or cycle paths as part of everyday life. Gentle inclines.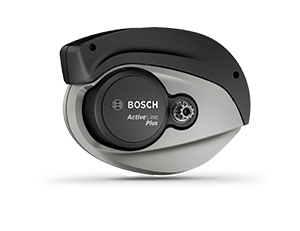 Active plus
Torque: 50Nm
Comfortable cycling or commuting, primarily on surfaced roads and cycle paths with moderate inclines.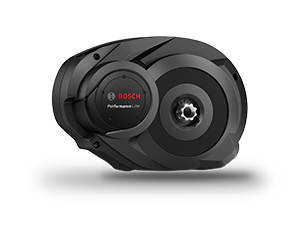 Performance
Torque: 60Nm
Sporty cycling, predominantly on paved paths and roads. Moderate to more challenging inclines.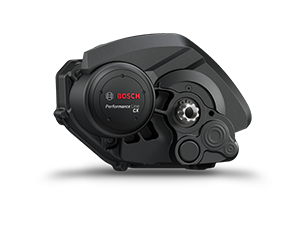 Performance CX
Torque: 75Nm
Very sporty cycling in challenging off-road terrain and on tracks or unpaved roads. Best suited to eMTBs.
The remaining TWO Bosch drive units
Ahh…but we said there were SIX motors that could be encountered didn't we, and there are…!
The other two drive units that can be found are:
Performance High Speed
Active '2017/2018'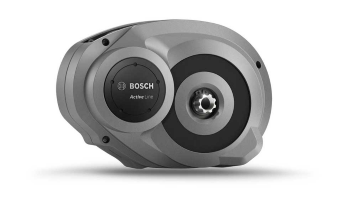 The High Speed version of the Performance unit is found on the 45kmph cycles that require licensing. Click HERE to see a selection of them.
The Active '2017/2018' delivers the same torque as the Active Plus (50Nm) and is slowly being phased out in favour of the newer design. This fabulous motor can still be found on a number of current Bosch ebikes and is still extremely popular, having stood the test of time.
We hope that this brief resume helps to clarify a bit more about which motors can be found on Bosch ebikes. It's not set in stone that only a certain motor is found on a certain type of bike. These are guidelines only. For example, the Focus Aventura2 Pro is a trekking bike with a powerful 75Nm Performance CX motor!
Whichever bike you opt for and whichever drive unit, you can't go far wrong with Bosch!