Electric Bike Sales – What better time to consider the purchase of an e-bike now that Spring is officially here!
It's been a long, cold and for many good people a hard winter. We'd all like to think that those days are now fully behind us. It's now time to enjoy our cycling more than ever!
E-Bike Specialist for Electric Bike Sales
Here at OnBike we pride ourselves on the specialist knowledge we have. It hasn't happened overnight, but instead is built up over many years through interacting on a daily basis with electric bikes of many differing types. We used to ride them well before our shop first opened way back in 2008. OnBike is now in its 10th year of trading!
What's changed over the years?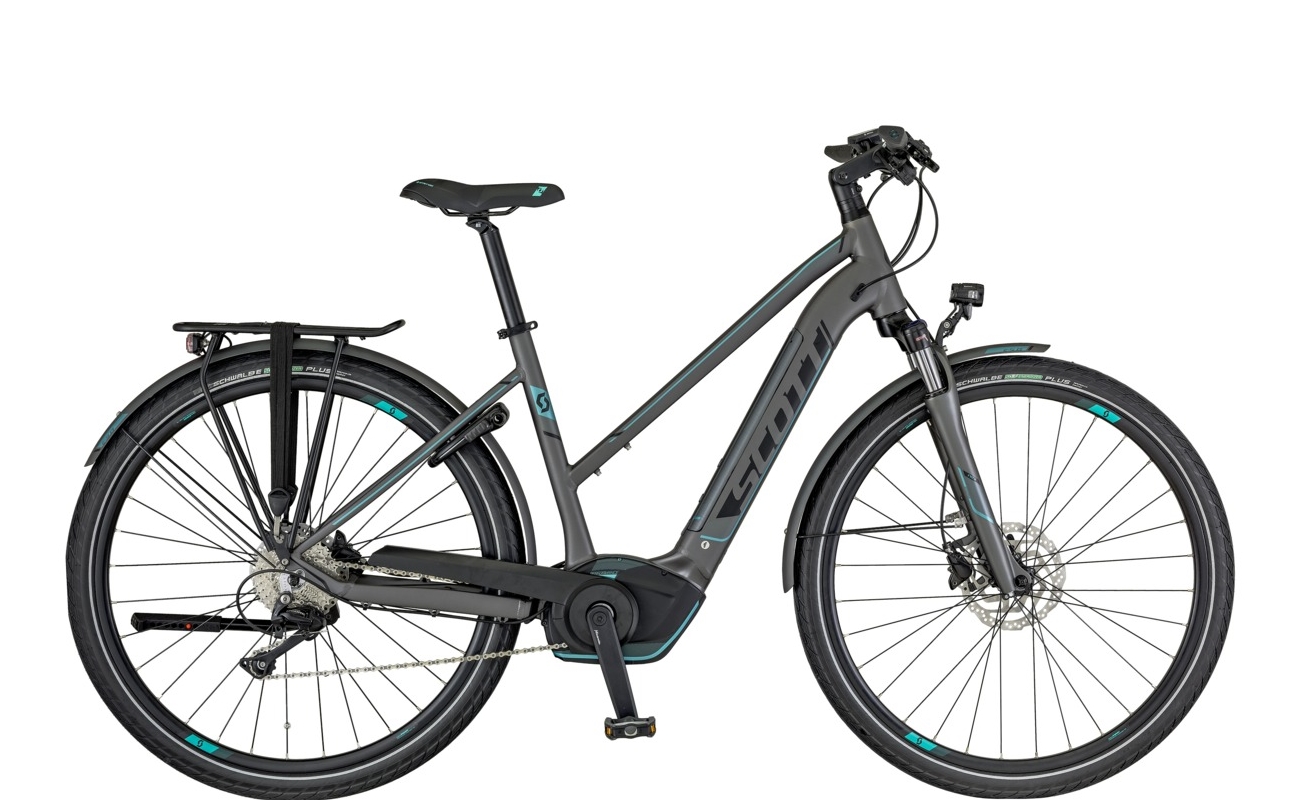 Gosh – where to start!
Simply put, lots has changed. Not just the bikes, but also peoples' perceptions too. E-bikes are growing in popularity. Thanks to big name brands such as Bosch and Shimano developing fantastic motors, the bike designs themselves are a huge leap from years ago. Smarter batteries providing greater range, frame integration and quieter and more efficient motors are signals of advancing technology.
We'd like to think that we have some of the very best examples of electric bikes for sale. Furthermore, we have a wide range of top name European brands and a styles of e-bike to suit all. Having the ability to supply a wide range of e-bikes and having them in stock is important. It can be so disappointing to trawl through dozens of examples only to find out it isn't available or is out of stock.
The coming of Spring has signaled the start of better weather, hopefully. Now is a great time to look through our catalogue of electric bikes as there's some really stunning examples in stock, all new for the 2018 season!