Here at OnBike Electric Bikes, we pride ourselves on our diverse range of e bikes for sale.
Not only do we hand pick the brands that we offer, we also select only the very best ebikes within the range. It's a lengthy process that takes time, planning and research each year. Furthermore, we drill down to frame size and carefully identify the most suitable sizing options as well as frame styles.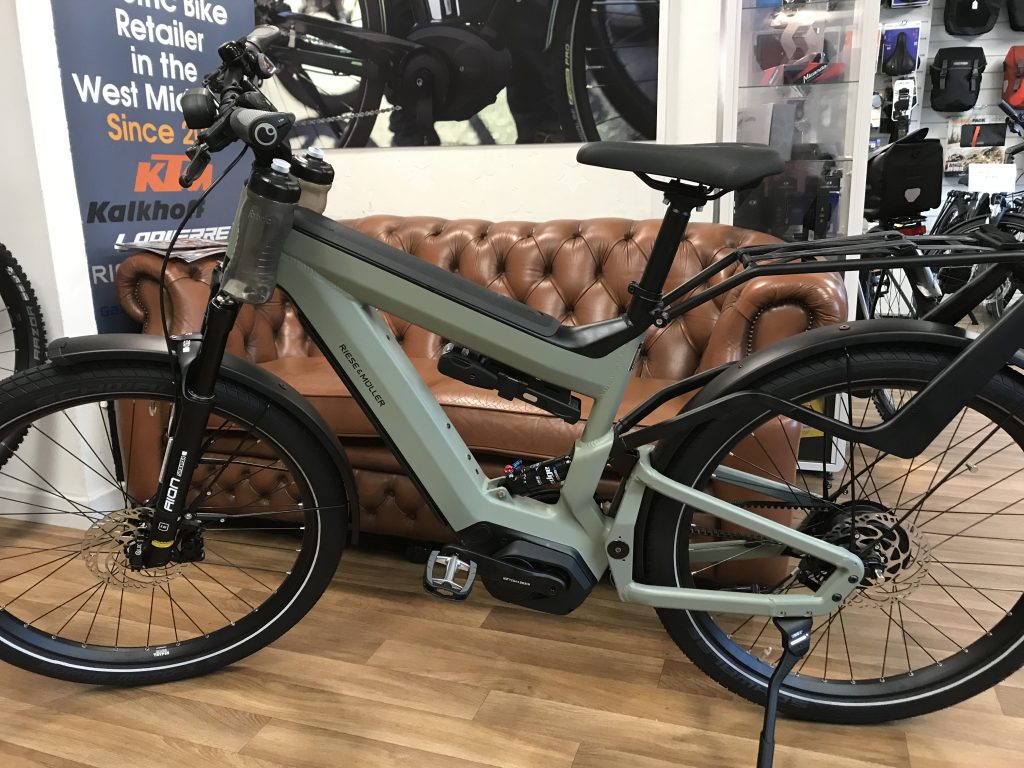 That's the sort of personal service customers are getting from OnBike.
It's very much a caring approach, and is without doubt our passion.
Ensuring we have the best e bikes for sale each year
Our brand selection is first based on quality, dealer support, availability and types of ebike within the range.
Next, we then look carefully at the bikes within each brand and select only those that we feel offer value for money, and are the most suitable.
Amongst our great range of e bikes for sale, you'll find the following:
crossbar, step through & trapezium frames
smaller frames for the more petite rider
multipurpose hybrids, hartail and full suspension eMTBs
fully folding & semi-folding , ideal for motorhomes, caravans & boats
gearing options, e.g. hub, derailleur and seamless (Enviolo)
dual battery options for extensive rides
unique and individual ebikes, tailored to suit you, the customer
It's also worthy of note that we don't do hard selling. It's so important to us that the customer finds their ideal ebike and leaves 100% satisfied with their experience.
We all know that buying online can be a gamble. When it comes to a quality ebike that's without doubt an investment, a hands on approach is a sensible one.
Visit OnBike here in Worcester to see the bikes, ask questions and take a free test ride. We assure you a fully professional, personal service and you won't leave disappointed!
Check out our full range of e bikes for sale HERE.