Suggesting that OnBike is the electric bike shop of choice is a pretty tall order! However, we're going to go one step further and suggest that OnBike is also the electric bike shop for the very best service too!
Wait a minute……we're NOT that full of ourselves, honest!
Just to be clear, there are lots of great eBike retailers out there. We only want to have recognition for being one of them!
When it comes to 'bricks and mortar' electric bike retailers, we believe that we cater for all needs. Yes, there's always the 'online' option, but there are things to bear in mind that are not always obvious when purchasing via this route:
the law classifies eBike batteries as 'dangerous goods' and as such, you cannot post or courier them without strict rules being followed. Also, the sender has to have accredited premises and must use packaging that conforms to a number of standards. Furthermore, it's simply not a case of putting a battery in a box and sending it. We've all been to The Post Office with a parcel and been asked the question 'what's inside' haven't we?
what will you do if your shiny new eBike arrives with a faulty battery?
when servicing is needed, where will you turn?
when advice is needed, where will you turn?
claiming for warranty items from an online retailer can be painful
many retailers will only service eBikes they have sold
OnBike: The Electric Bike Shop for Choice, Service and More
Since 2008, OnBike Electric Bikes has been at the forefront of the electric bike market.
What's more, we endeavour to source and offer for sale a wide variety of quality brands. Also, within those brands we carefully select the models, frame type and size. The result is a range of premium eBikes with drives from leading manufacturers Bosch, Shimano and Brose.
Here's a flavour of what OnBike Electric Bikes can offer: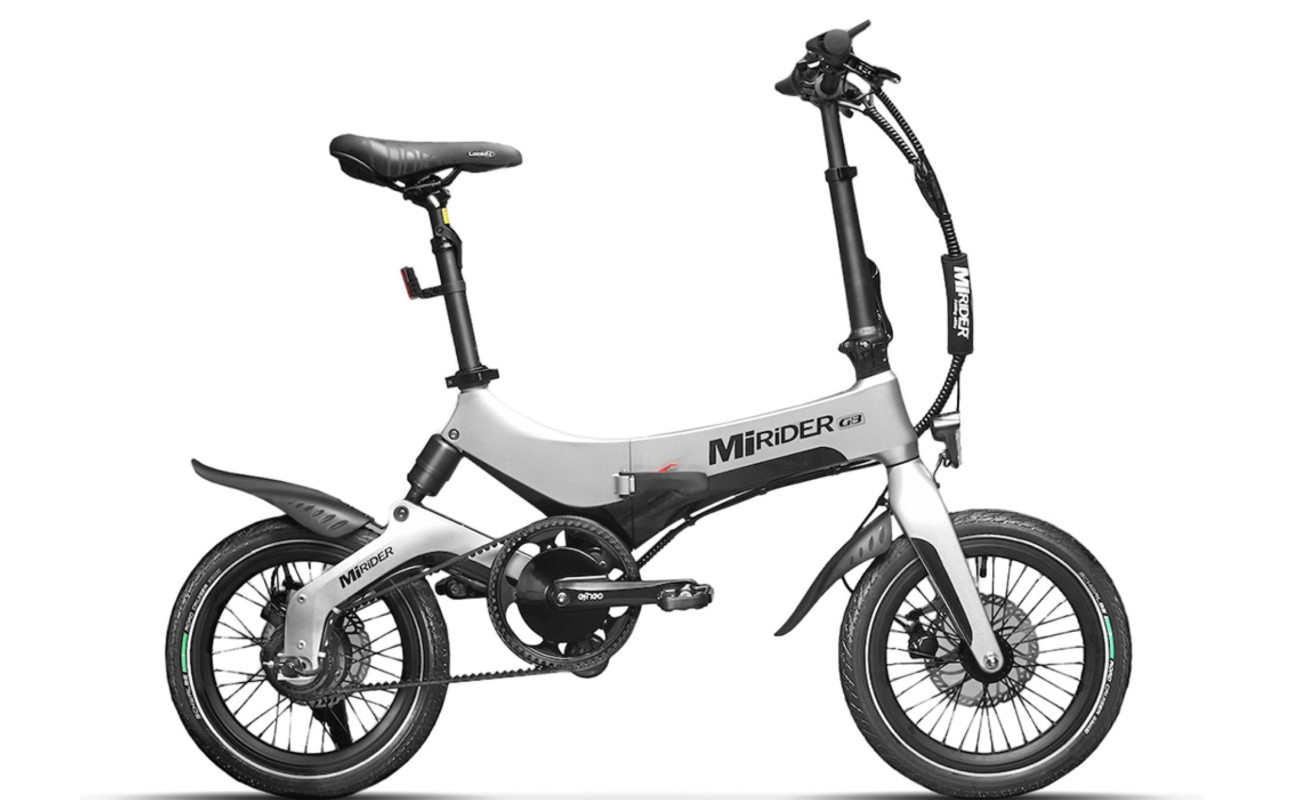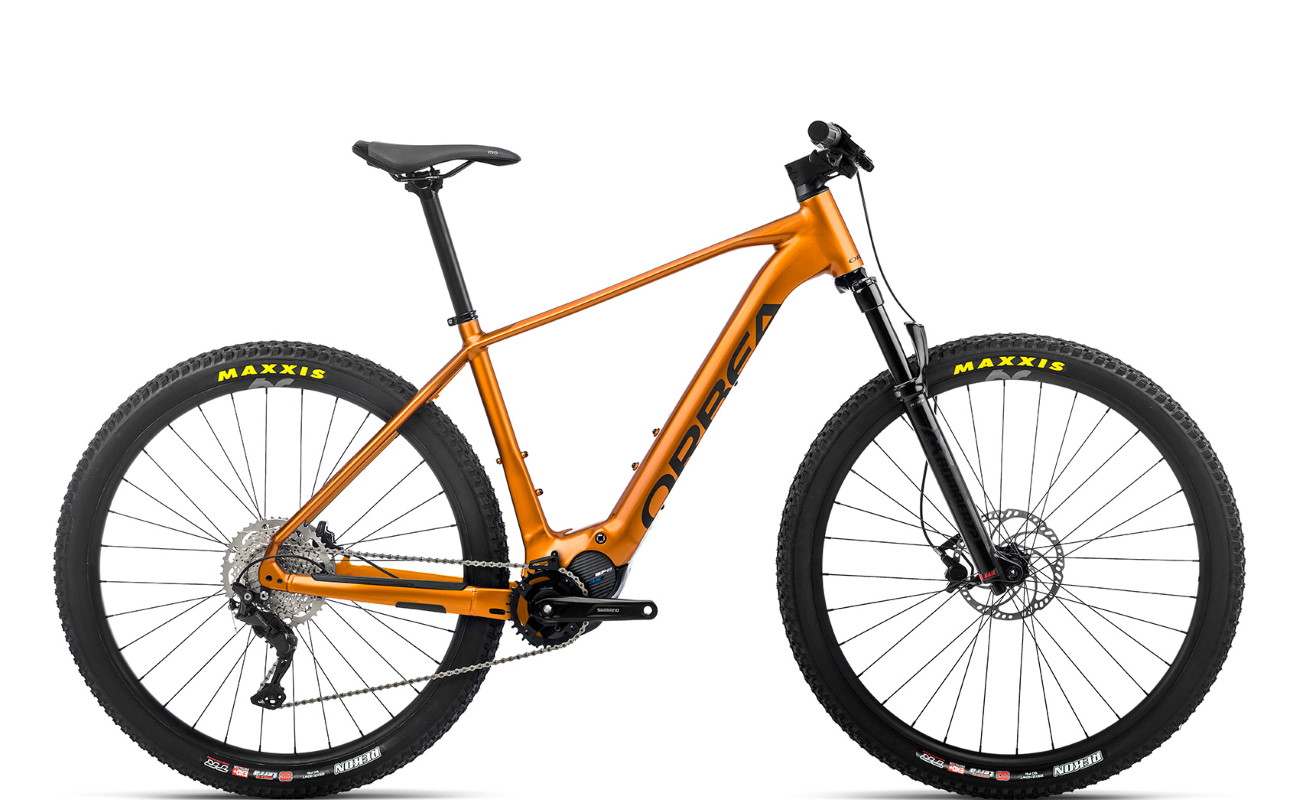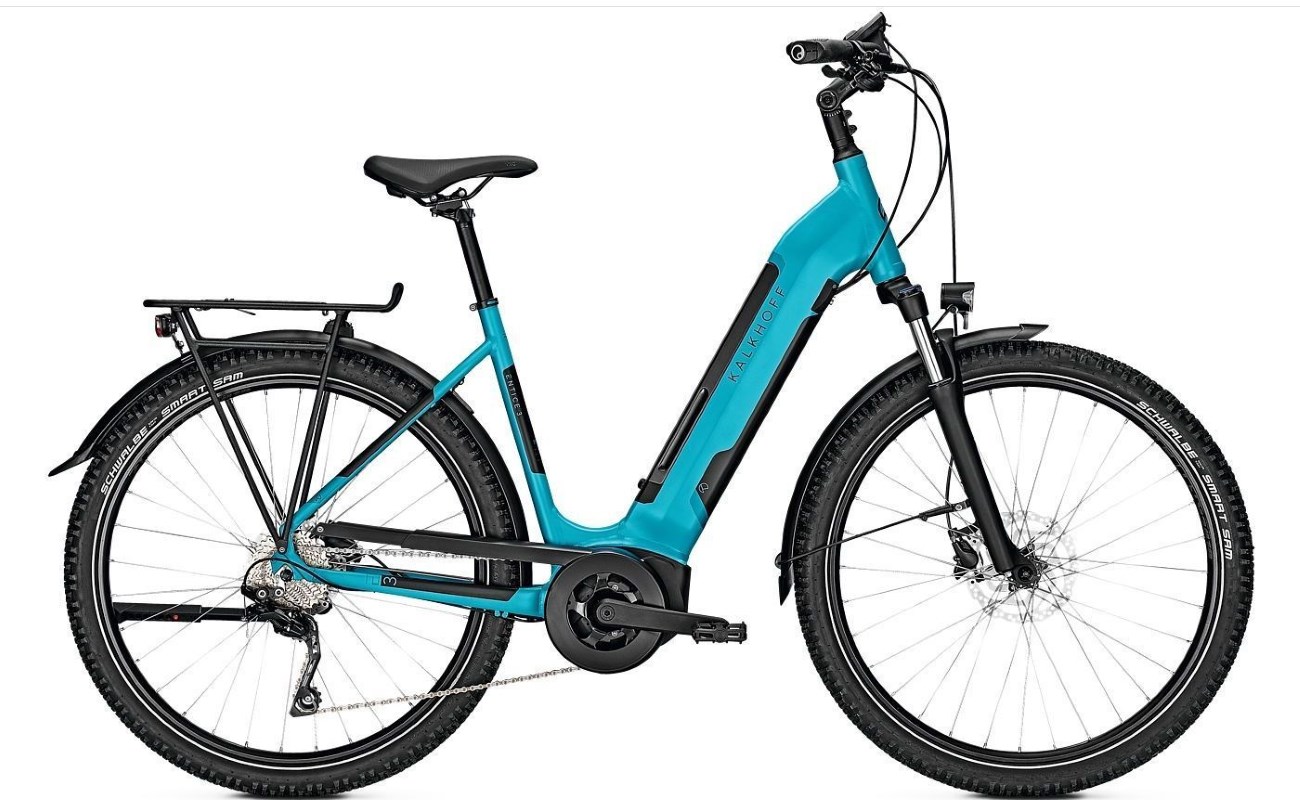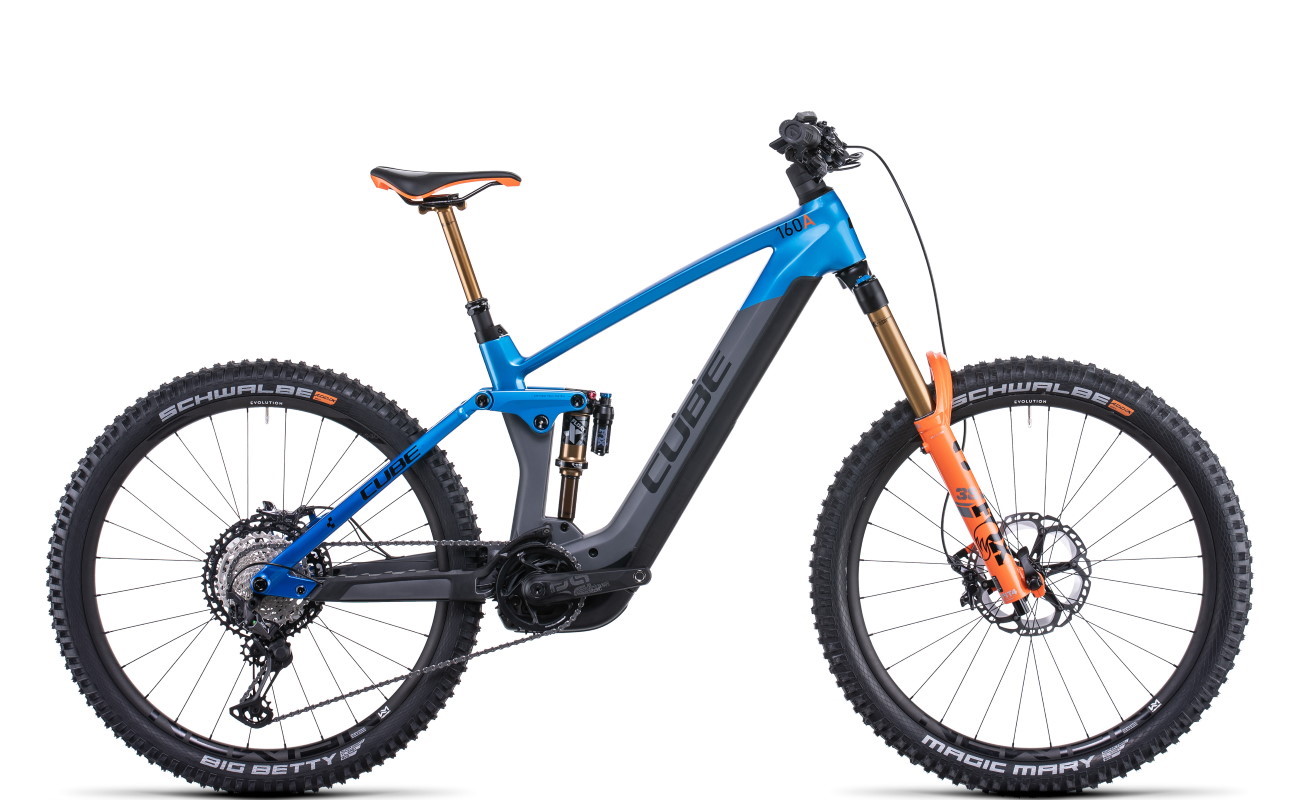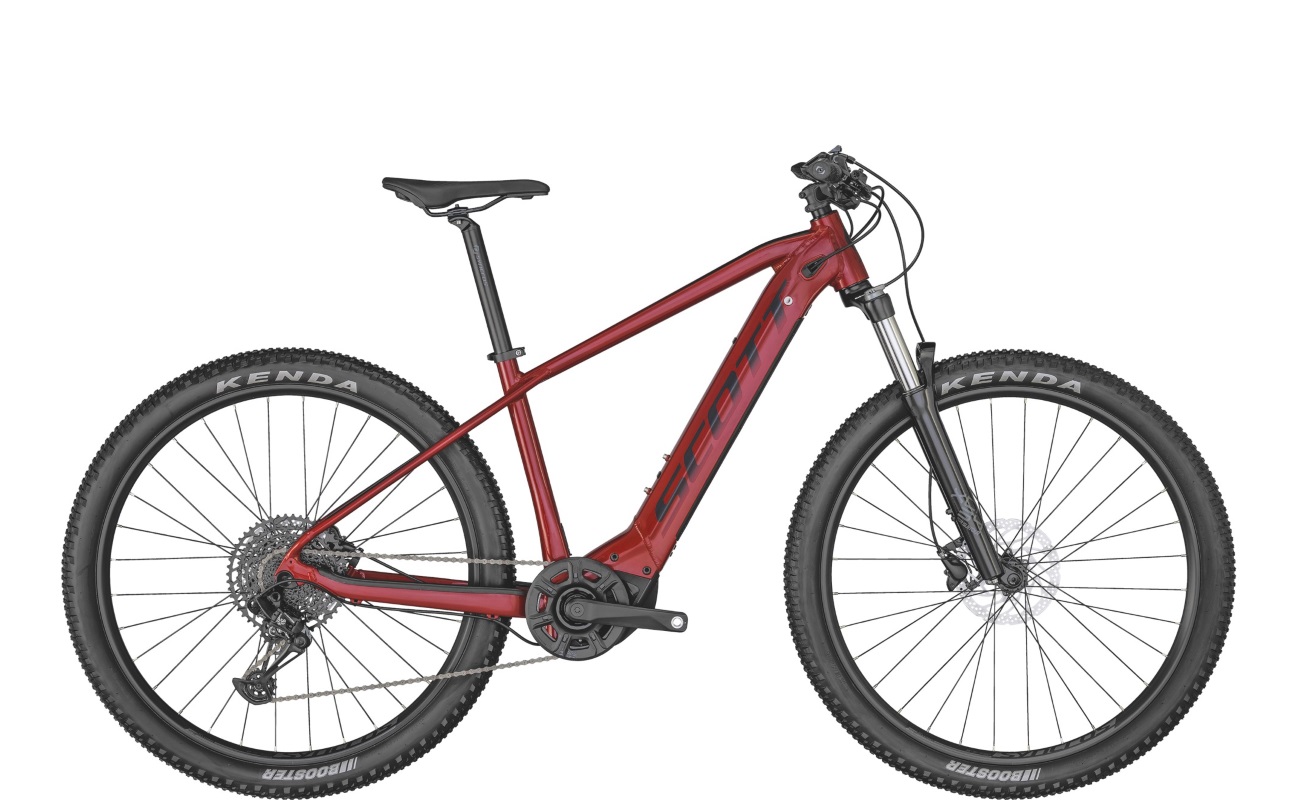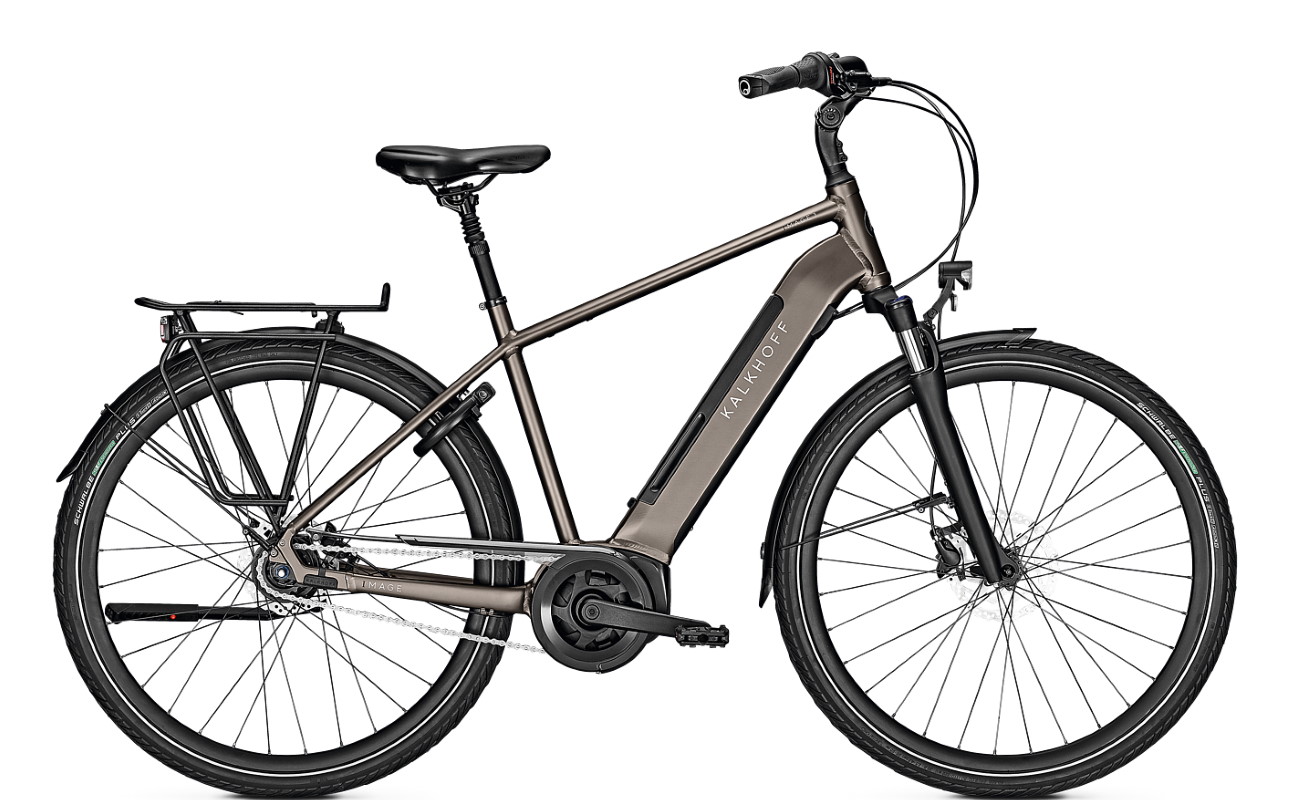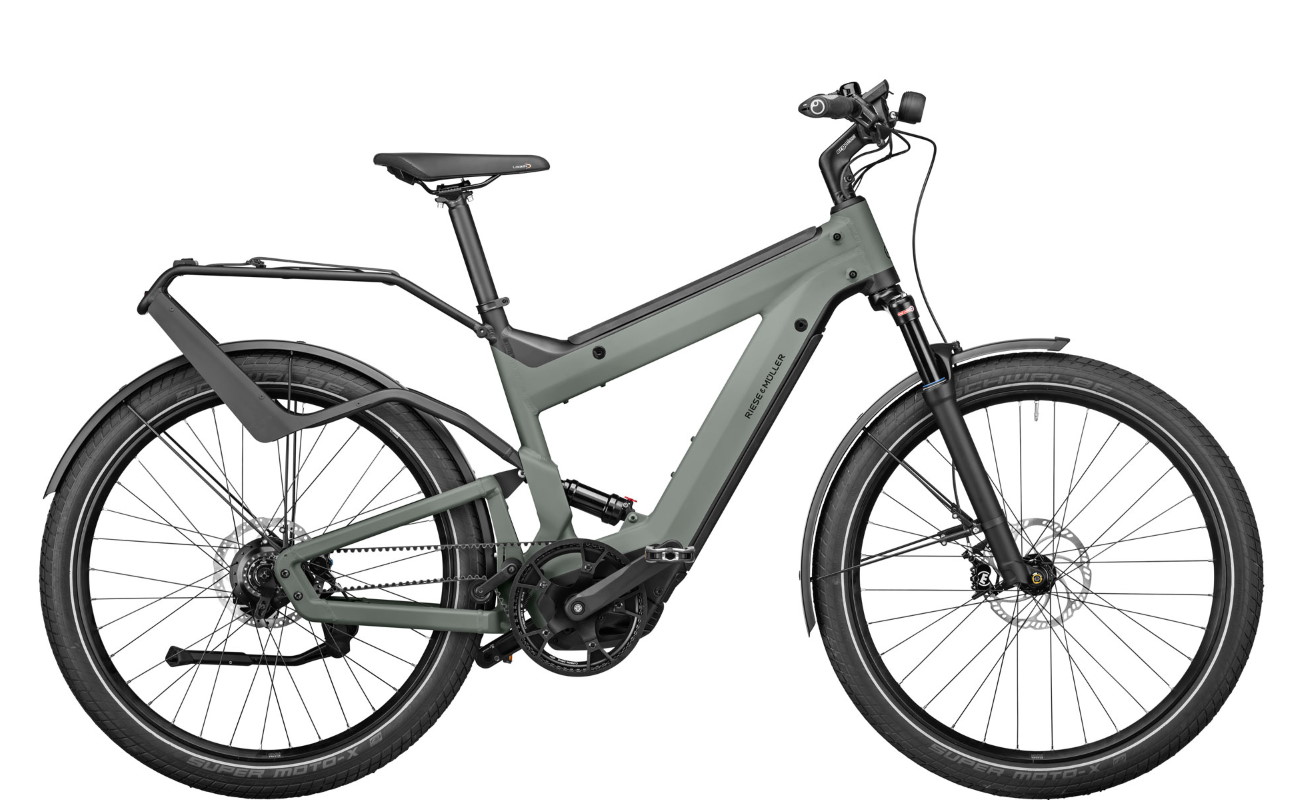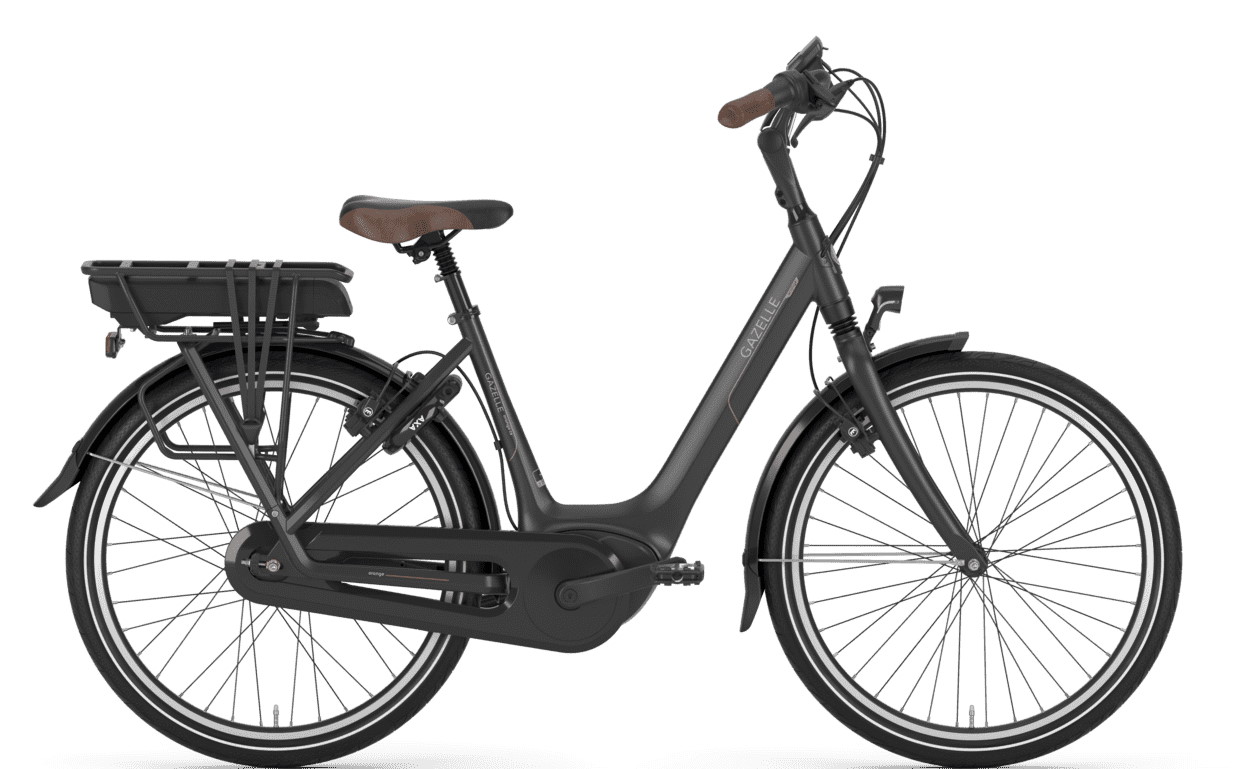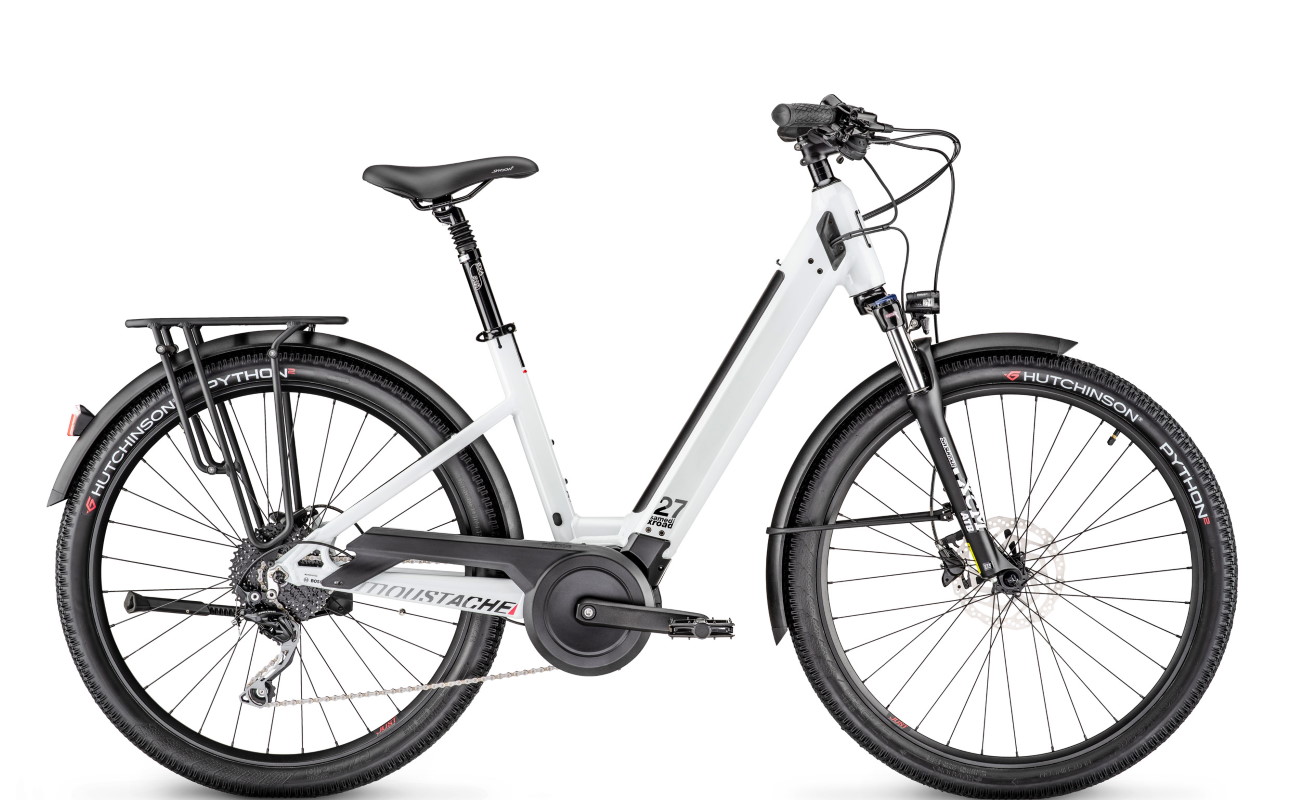 Service & Knowledge
We like to think that we go the extra mile for each and every customer we interact with. In addition, being 'the electric bike shop' of choice means we have to step up and keep on top of our game.
Like many retailers in the cycling industry, we grew up as youngsters spending hours and hours on a conventional cycle. However, our passion is now firmly with eBikes and OnBike opened its doors in 2008; that's 14 years ago! Consequently, we've accumulated years of electric bike knowledge and experience.
If you're in the market for an eBike then please browse our extensive range via our website or drop into the shop for a chat. Moreover, there's no appointment necessary and you're always welcome!
Take a look at our extensive range of eBikes HERE.