On Saturday 28th October 2017 from 12 noon, OnBike will spend the afternoon promoting the beautifully crafted Riese & Müller Electric Bikes so why not join us!
There's going to be a wide selection of these premium e-bikes available to scrutinise and test ride, including the following:
Cruiser Mixte NuVinci
Culture NuVinci
Delite GT Touring
Homage Touring
Nevo NuVinci
Charger GX Rohloff
New Charger NuVinci
Roadster Urban
Swing NuVinci
Tinker NuVinci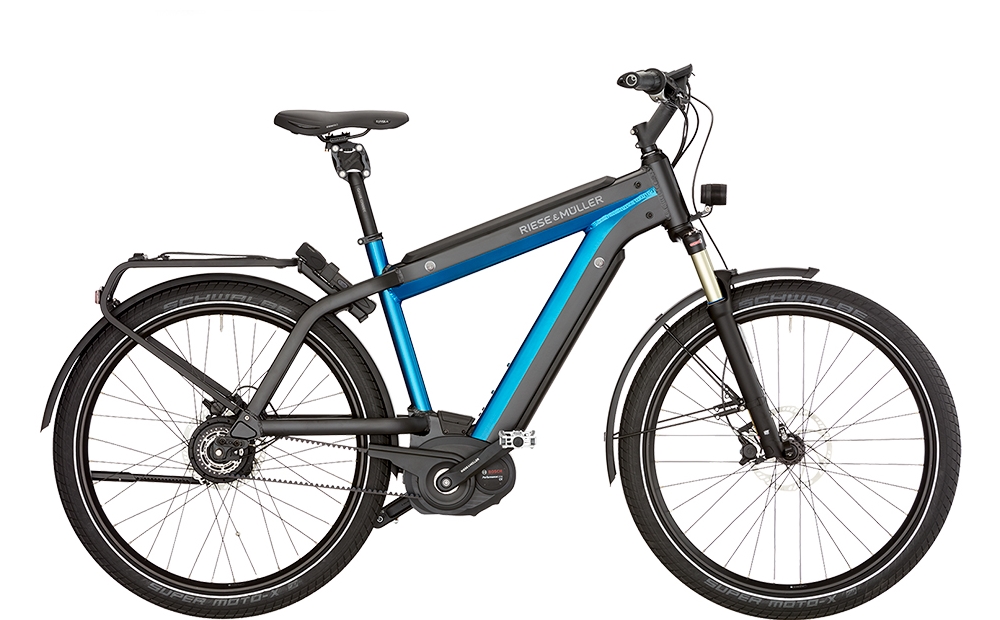 It's a great chance to ask as many questions as you like, and to really get up close to this amazing and prestigious German brand. There'll be FREE coffee and nibbles on hand all afternoon, so why not come on over, take a close look and experience these very special electric bikes. Opportunities like this when there are so many Riese & Müller's in one place at any one time don't come around too often!
We're offering a sign-up page on Social Media, as some folks prefer to let us know that they'll be attending:
Here's a link to our event on Facebook.
If you click on the link above you"ll notice that tickets can be 'purchased' for the event – DON'T WORRY….IT'S COMPLETELY FREE! It's merely a way of people registering their interest, it won't cost a penny we promise!
We very much look forward to sharing the experience with you!