What's stock availability going to be like in 2021 and how will this affect customers……?
It doesn't need a post on a website to state how challenging 2020 has been for us all. It goes without saying that Covid-19 has reaped havoc across the world and touched many lives in one way or another.
Due to the lack of manufacturing as a result of Covid-19, ebikes like many other commodities are selling out fast. The supply chain has also been affected, resulting in delays to deliveries and difficulties in replenishing stock.
The Good News
Fortunately, OnBike already has good stock holding and will continue to take receipt of 2021 stock throughout the year. Our website reflects 2021 stock that we either have already or will be receiving.
Stock Availability – the 'However….'
Stock is not so available in 2021 as it has been in previous years. The result is that many people are already putting deposits down on ebikes to secure them.
Some 2021 models being particularly popular are already sold out.
If you're reading this post and wondering if you should reserve a bike in advance of its arrival, the answer is YES, YES, YES! Please don't fall into the trap of waiting for the Spring or Summer before taking action.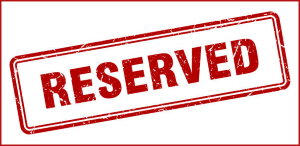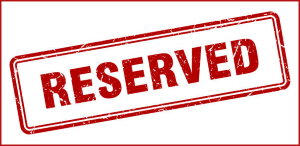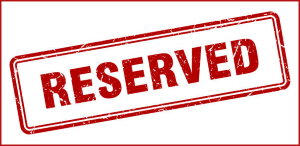 This isn't a hard sell.
The truth is that ebikes this season are limited in numbers. There's only a finite number of frames and components this year to make the bikes.
Here at OnBike Electric Bikes, we strongly advise you to RESERVE an ebike to avoid disappointment. The bike of your dreams may not have yet arrived, but if you already know what you would like then please talk to us sooner rather than later.
Our showroom is OPEN to visitors and full of ebikes waiting to go to a good home.
Alternatively, please use our CONTACT FORM to get in touch.