The OnBike Auction is a totally unique way for us to offer a select number of ebikes with the potential of huge savings for the winning bidder!
OnBike Auction – How does it work?
The OnBike Auction is pretty much like any standard auction. Bids are placed by a registered user up until the point the auction ends. The highest bid is the winner. It's that simple.
Which ebikes will feature?
OnBike will carefully select a number of ebikes that we feel are suitable for auction at the time. They will be NEW, with very limited mileage. We test ride EVERY ebike that we supply to ensure the bike is fully functional, and free from any annoying niggles. This means that even a NEW ebike will have some test mileage on it of some description. Where this is more than the norm, we will highlight this fact and refer to the bike as 'ex-demo'.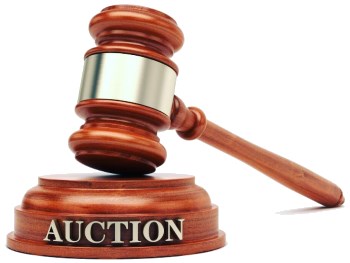 How do I place a bid?
Placing a bid on one of our ebikes featuring in the OnBike Auction is easy. It's a TWO stage process. (1) Potential bidders will need to register. All that's required is to fill out and submit a simple form detailing name, address, email and contact number. You'll also be asked to create a 'username' & 'password'. (2) Once registered, the user can login and view details of each ebike in the auction. Specifically, DESCRIPTION, FRAME STYLE & FRAME SIZE. Clicking on a bike opens up the '
bid page
' where users are invited to submit a bid. Each time a bid is placed, the user receives an email confirmation. If users are outbid, they will receive a further email alert.
What if I win?
Hey, that's great – you've probably had an absolute bargain! OnBike will contact the winning bidder within 24 hours of the auction ending to discuss payment and delivery/collection options.
Finally….
We very much hope that the auction will prove to be both fun and engaging. We're starting off with some great ebikes that are available to bid on
NOW
until
8pm Sunday 28th October
. The starting prices are a fraction of their Recommended Retail Price, so why not take a look and place a bid!
Take a look at the AUCTION here.