The Focus Raven is a special newcomer this season! We thought we'd say a few more words about this unique ebike!
It's available in TWO models. The Raven2 9.8 and the even higher spec Raven2 9.9.
It's all about the FAZUA Evation drive!
This wonderful example of German engineering means the Focus Raven weighs in at a mere 16.5kg, including battery! Also, it's thanks in part to a beautifully formed lightweight carbon frame. The 9.8 sports a gorgeous sky blue frame. In contrast, the 9.9 has a deep aubergine finish.
The Raven2 really is an eye-catching ebike as well as a tremendous performer.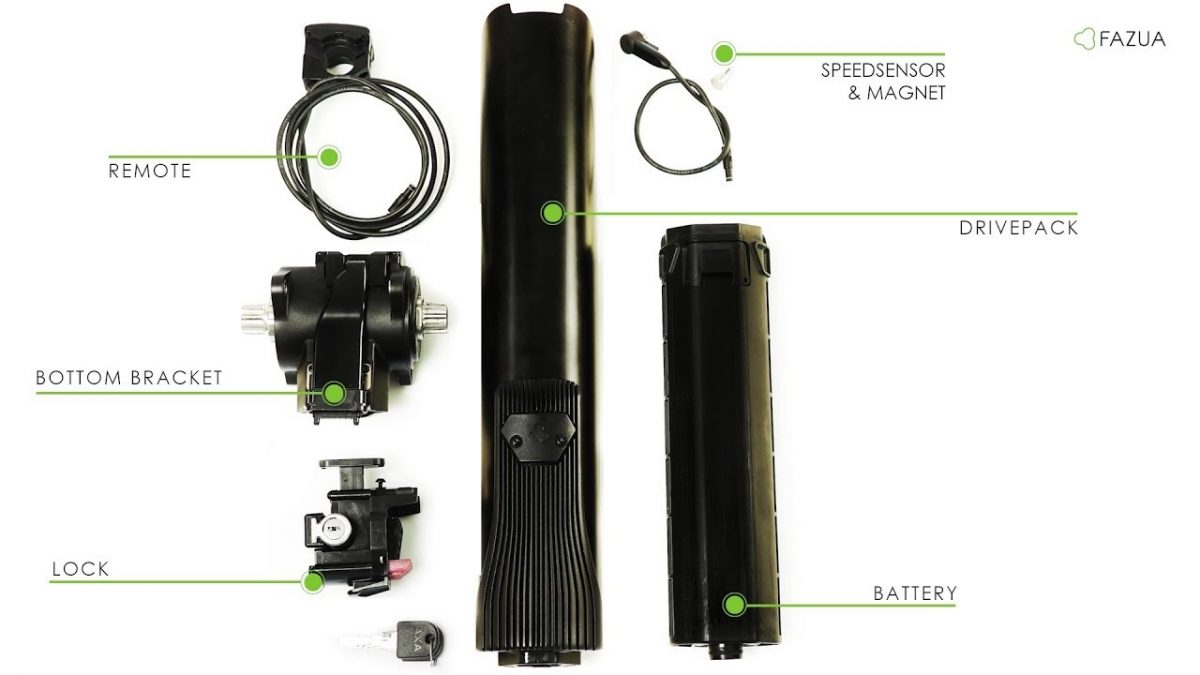 FAZUA's creation, the Evation drive, is like no other. The FAZUA company was founded in 2013 and are based in Munich, Germany.
The unique, slim design and lightweight pack is just 3.3kg. It combines motor, battery and electronics in one unit.
As a result, bike manufacturer's such as Focus can create frames that integrate perfectly the drivepack. Consequently, they fit elegantly and discreetly within the down tube. The Focus Raven provides a perfect example.
The battery can be totally removed, as can the motor leaving an extremely light bike to pedal, conventionally.
Focus Raven: FAZUA App for Smartphone
There's also a nifty FAZUA App available, both in iOS as well as Android.
Part of the appeal of the Focus Raven is its minimalist design. There's no hefty hardware on the bars. The lines are very clean.
The APP has been introduced to provide riders with detailed navigation and ebike information. Furthermore, the App enables direct linking to a smart phone with the following features:
GPS navigation and tracking
Speedometer
Technical overview, state of battery
Support, direct access to Fazua Service
Interact, share your rides with friends
Summary, analyze the collected data after your ride in detail
For more information on our range of Focus Raven ebikes, please click HERE.