We're excited. Very excited in fact. Kalkhoff electric bikes are coming to OnBike here in the West Midlands!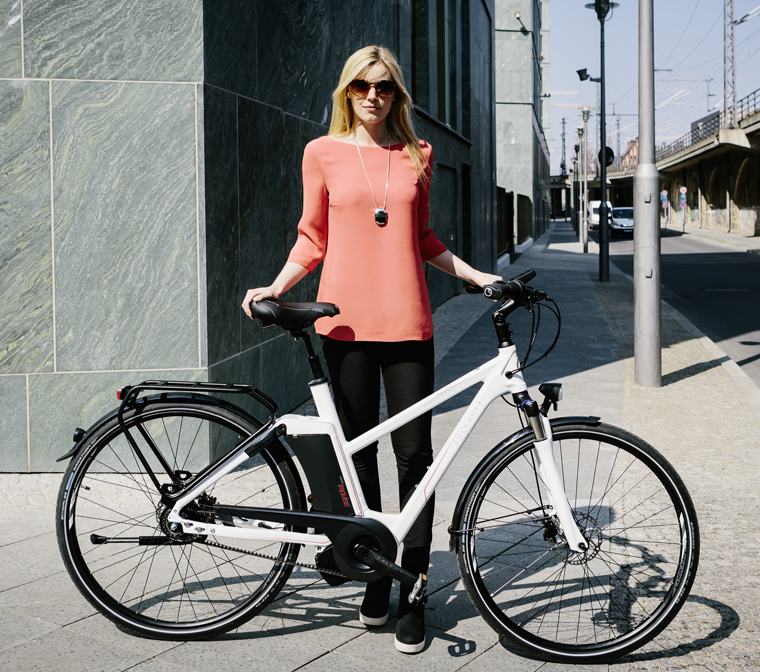 The name Kalkhoff has been synonymous with quality electric bikes for decades. Their innovative approach to design is legendary, as is their wide range of beautifully crafted bikes. This is German engineering at its very best.
They offer a huge range of electric bikes, many powered by their own world acclaimed Impulse drive all of which have huge range thanks to their 17Ah batteries. This magnificent system utilises Shift Sensor technology for more powerful acceleration, quicker braking and gear shifting. In addition, they now produce Bosch driven ebikes manufactured to the same exceptionally high standards!
Their brand new Impulse Evo drive features on many within the range and is even more powerful, quieter and durable than anything Kalkhoff have previously delivered.
World famous Kalkhoff models that you will be able to source from OnBike
Here's a few names that may strike a chord……
AGATTU
The all rounder, elegant and beautiful!
PRO CONNECT
Sporty and powerful!
SAHEL
Compact, comfy and cool!
TASMAN
Luxurious!
There's plenty more to choose from too! Also on offer from Kalkhoff is the Integrale range. These aesthetically pleasing, sporty looking beauties comprise an integrated 600Wh battery and Impulse Evo drive for maximum performance and range. Interestingly, that's not the only bike from Kalkhoff making use of the super new Evo drive. Touring bikes haven't been forgotten. The Kalkhoff 'Include' range of electric bikes are equipped with the Evo too!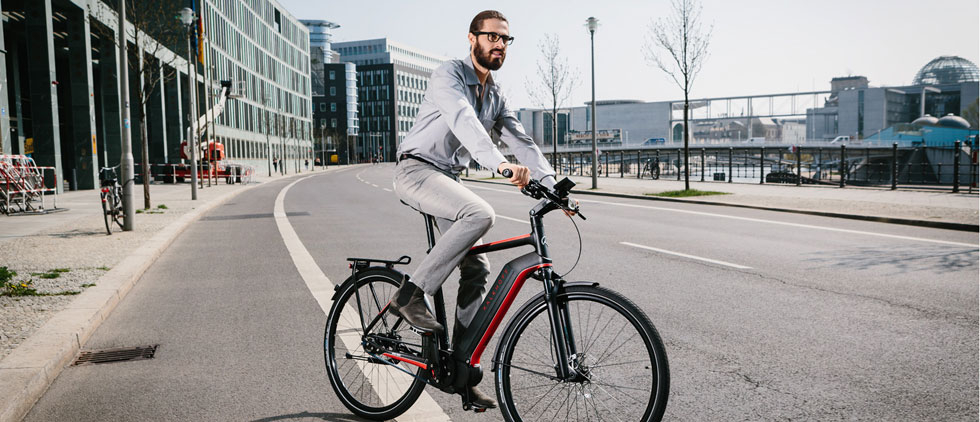 Over the next few weeks we'll be updating the website to include our wide range of Kalkhoff electric bikes. The new 2017 range will be available shortly, and the first bikes are already on their way here to OnBike. They'll take pride of place in our showroom, next to our other great brands.
One final thought…there's a particular Kalkhoff that we've always had a soft spot for, and we're over the moon to now offer it to our customers…the Kalkhoff Sahel Compact.