We're absolutely delighted to now offer the Gocycle folding electric bike!
The Gocycle has been a huge success since its introduction. What's more, it's stylish, powerful and immense fun to ride!
Gocycle = Automotive Engineering Excellence
Designer Richard Thorpe was so passionate about creating the perfect ebike that he left a dream design job with McLaren Cars to dedicate all of his time to that purpose.
With his experience in designing lightweight racing car components and enthusiasm for innovative engineering excellence, Richard believed that an ebike should be elegant, desirable, a joy to live with and fun. Hence, the Gocycle folding electric bike was born.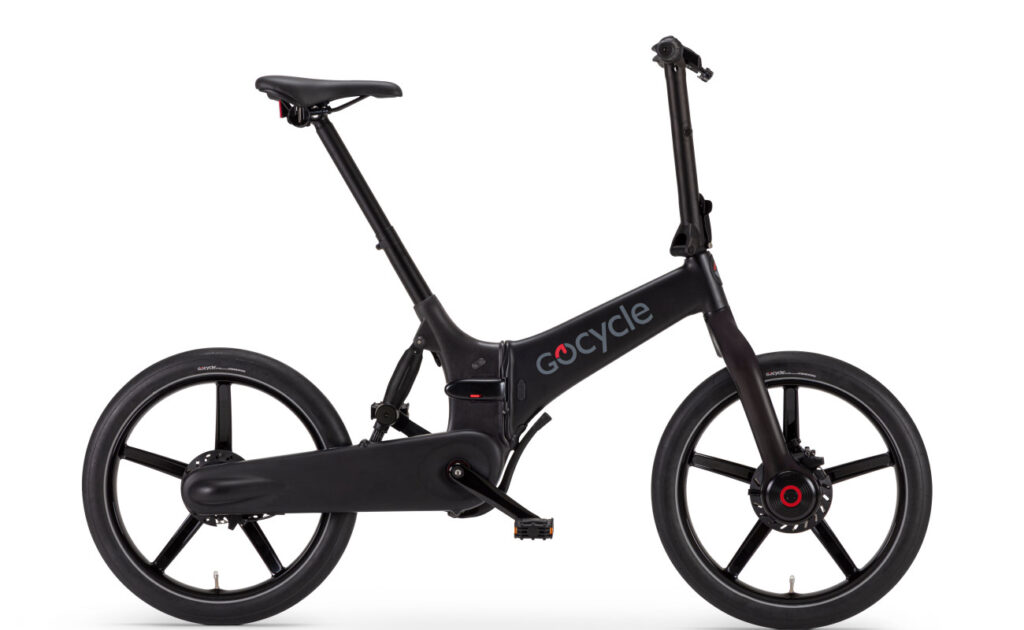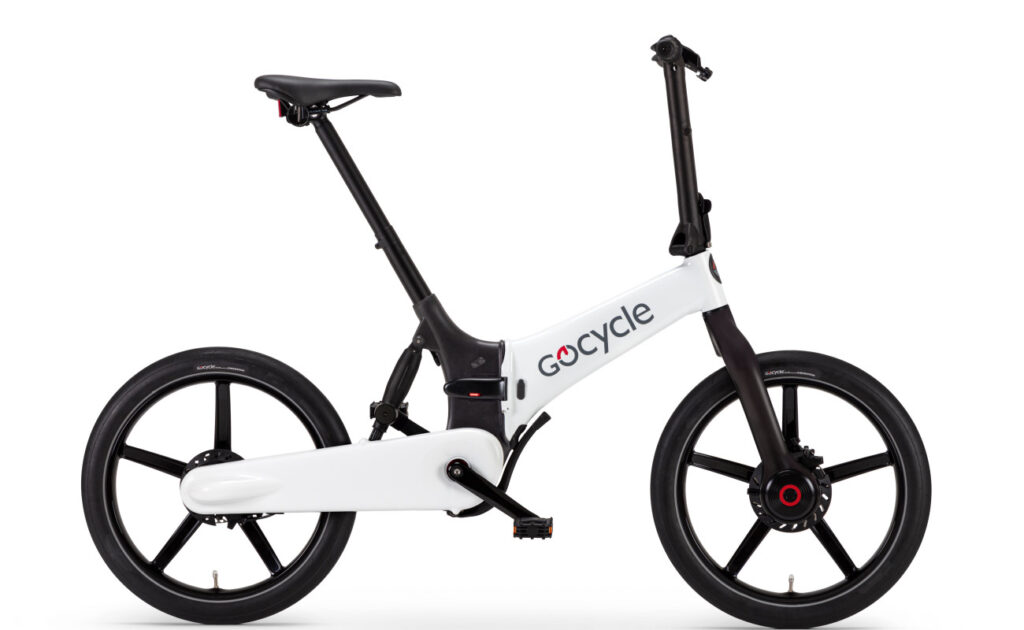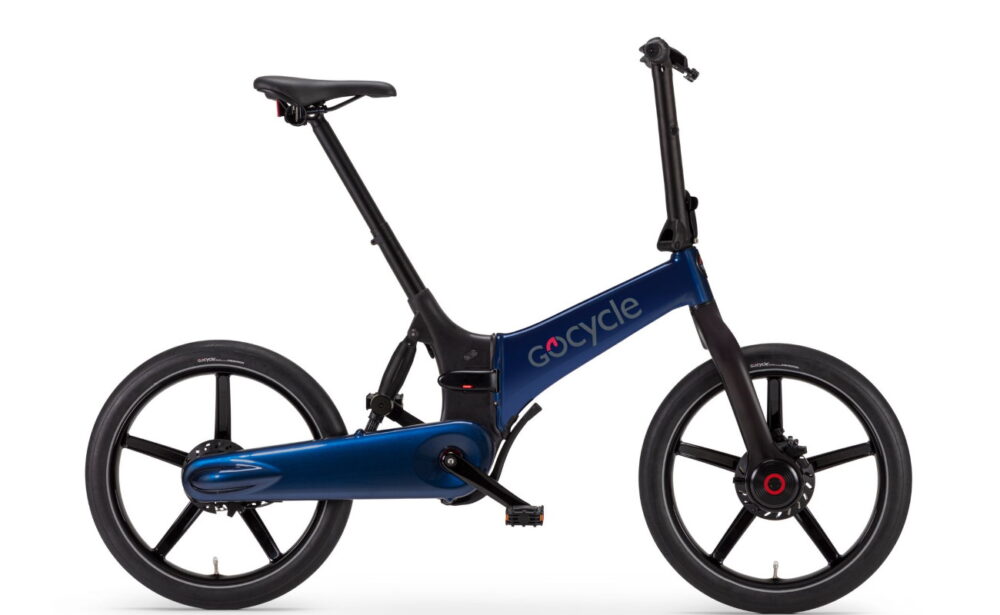 There are currently THREE models within the range:
Each model has a different specification to suit the rider. However, the fabulous G4 driveTM features on all models and is the beating heart of the Gocycle. It's smooth, quiet and delivers enough torque to overcome the most demanding of hills.
Electric Bike Action Magazine Review of Gocycle
The Electric Bike Action Magazine describe the Gocycle folding electric bike as follows:
"The ride quality is second to none and could easily go up against any of the non-folding commuter bikes we've ridden."
High praise indeed!
Clean and easy to live with
With no cables, chains, gears, sprockets or oil there's no mess!
Foldable and portable
Gocycle packs away perfectly for transit or storage in tight city living spaces, boats, or motorhomes. In addition, it's only 17.6kg in weight!
Designed top fit a wide variety of riders
Thanks to its roots, the Gocycle has an automotive-inspired adjustable 'driving' position.
Interestingly, the Gocycle electric bike provides contact points in exactly the same place as a bike with larger wheels. However, there is more adjustment to fit more riders. The Vgonomic™ designed seat-post and frame geometry, combines with height and reach (height in G4i) adjustable handlebars, to provide an adaptable fitting with superior comfort levels for a wide range of body types.
Also, with a range of up to 40 miles the Gocycle provides more than adequate range for nearly everyone!
Available in a variety of colours, the Gocycle really hits the spot!
See our range of Gocyle electric bikes HERE.