Electric bikes in Hereford are proving to be a huge success! This is thanks to Beryl Bikes who offer a hire scheme in the city. They have 30 ebikes for hire in total, available from 65 'Beryl Bays' in various locations around Herford. In addition, they also provide ebike hire in a number of other cities, around Birmingham and the West Midlands to name but a few.
The big news is that Worcester will be joing Hereford very soon!
The scheme works very simply with help from a clever Beryl Bikes app that downloads to any smart phone. In particular, users can see the location of all the Beryl Bays, how many bikes they contain, and the preferred parking locations to leave the bikes. People using the electric bikes in Hereford have been extremely positive about the scheme as a whole!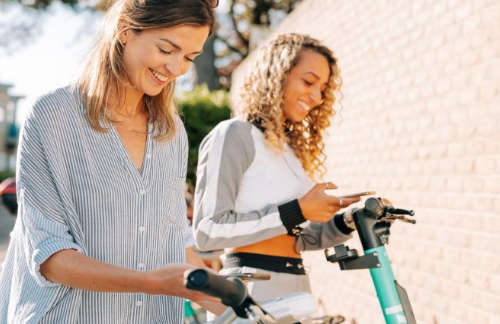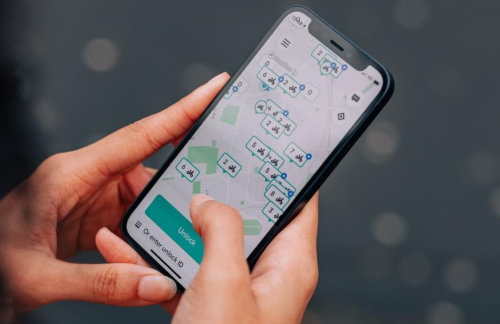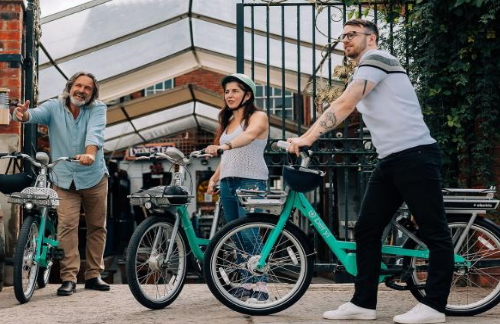 Worcester City Council: Beryl Bike Electric Bikes Coming in 2024!
Worcester City Council will be supplying electric bikes to the city via a hire scheme run by Bery Bikes in 2024. Of those available, 225 will be conventional bicycles and 175 of them electric. They will be available to hire across the city just like electric bikes are in Hereford.
The scheme will provide more than 50 bays and several hire options for residents in Worcester.
The £700,000 project will come from part of a £4.5m grant from the government's Active Travel Fund.
Councillor Stephen Hodgson said the new scheme would provide residents with a "convenient and easy" option for journeys, and would help to reduce carbon emissions and improve air quality.
Here at OnBike we think that Hereford electric bikes coming to Worcester is absolutely fantastic! We operate in a very busy city due to its popularity. Furthermore, the introduction of Beryl Bikes to the city will provide a more healthy approach to travel as well as potentially cutting down the numbers of petrol vehicles. Electric bikes are really Ideal for lots of short journeys that are currently undertaken by car.
If you're not sure what electric bikes are all about, then why not book a test ride today!
Here's a link to the Beryl Bikes website for more information about how the scheme works.