CUBE Kathmandu Hybrid Range of Electric Bikes 2020
Hello…and thank you for looking at the Cube Kathmandu range of ebikes.
We appreciate that you'll be surprised to see this page rather than the Kathmandu product page as normal.
The reason for this is that the crossbar variant of the Kathmandu Hybrid Pro 500 & 625 as well as the EXC & SL are completely sold out for the 2020 season, in all sizes. It's certainly proved to be a very popular ebike.
We still have Easy Entry frames on their way, so for those that are happy to forgo a crossbar frame for a step through, these will be delivered to us in the not too distant future.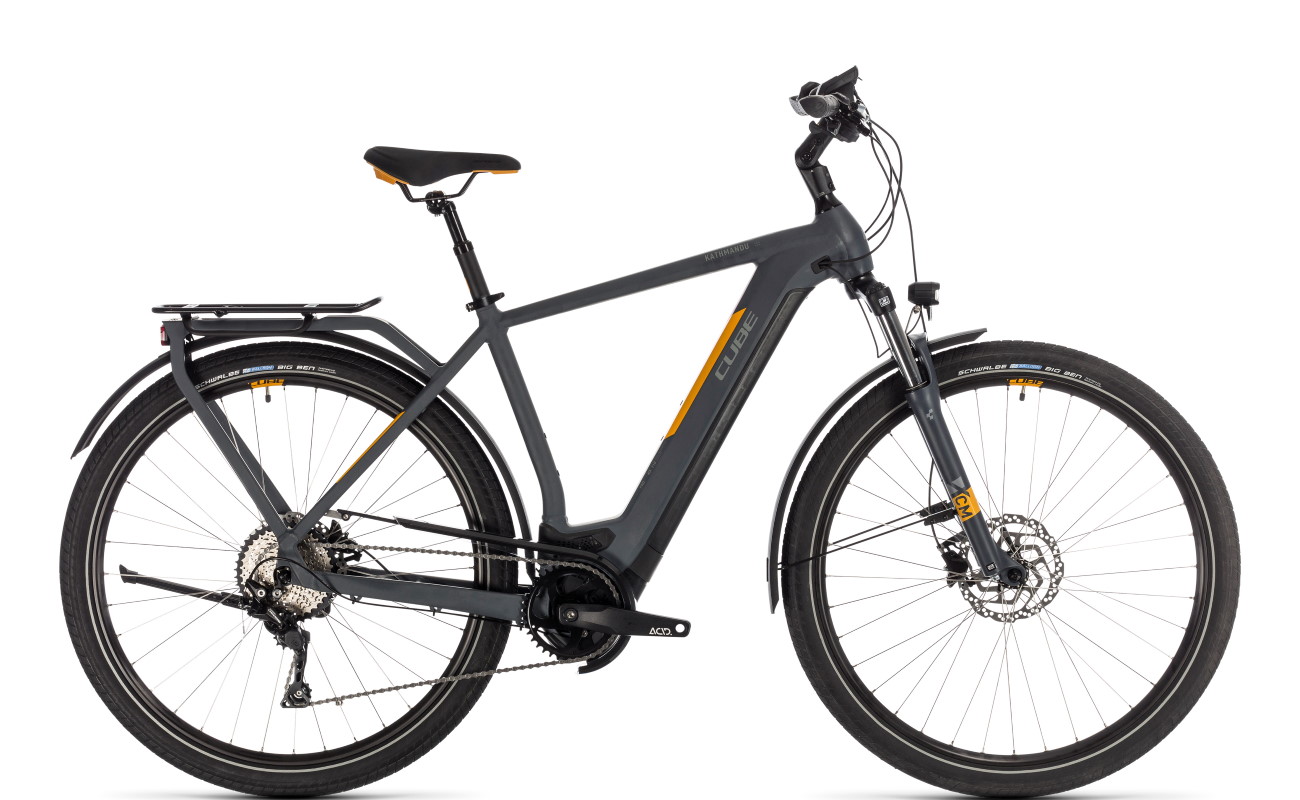 The Alternatives
There are now very few ebikes available with a similar specification to the Kathmandu's.
However, there is a real alternative that is available in the Kalkhoff Endeavour 5.B Advance or the Kalkhoff Endeavour 7.B Move.
Available in crossbar frame sizes 43cm, 48cm & 53cm, these very nice ebikes are limited in numbers but can be ordered and reserved NOW.
If you're looking for a long range touring ebike having a 625Wh capacity with either a Performance (Gen3) or Performance CX (Gen4) then they're well worth a look: