Folding Electric Bikes
Folding electric bikes offer the ultimate in flexibility, with the option to transport the bike in the boot of a car, the garage of a motorhome, and on a caravan or boat.
Read more >>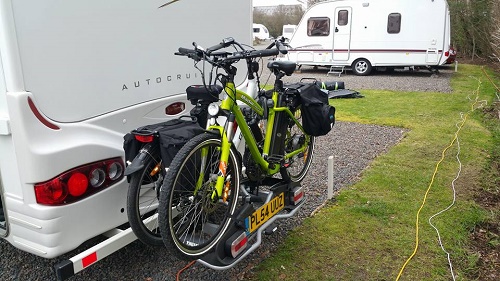 They can fold in one or two places, on the lower part of the frame itself and on the handlebar stem. The result is a neat, compact unit that is easily packed. Folding electric bicycles are an ideal solution for many, including smaller individuals. Their low step frames and 20″ wheel size are just the job. Many smaller riders find a 26″ or 28″ wheel just a little bit too hard to maneuver.
Perfect as a utility tool, the folding electric bike comes into its own with motorhome owners especially. Most owners want to park up and leave the motorhome sited for the duration of their stay. The folding electric bike is a great solution for shopping and exploring.
Read less >>