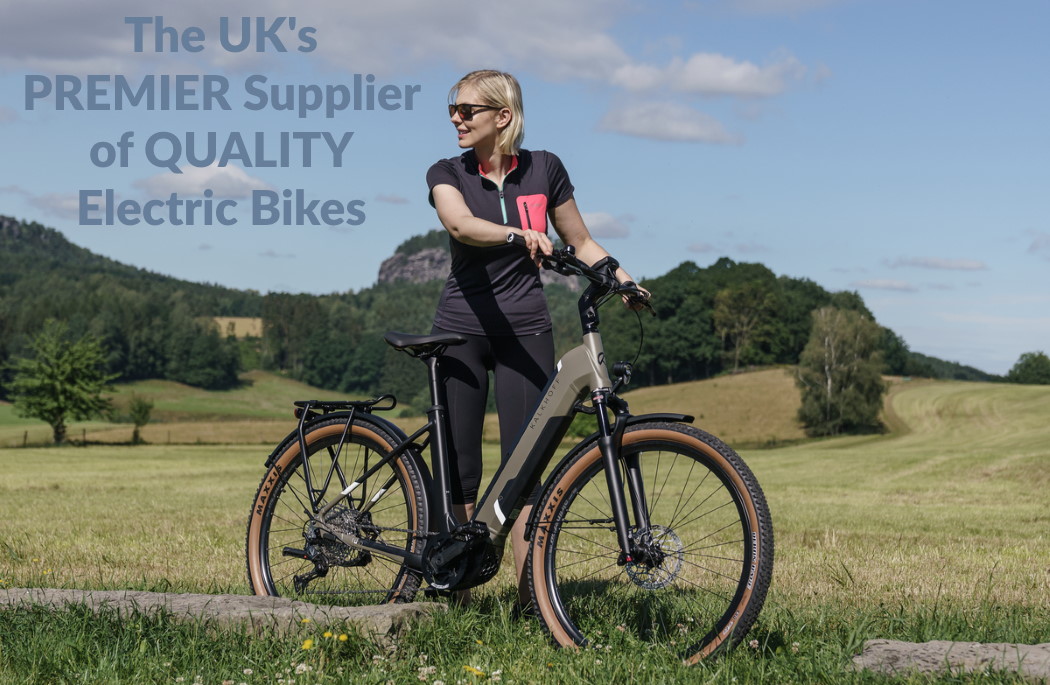 Maxwell Hall
6. July, 2022.
I would like to thank the owner of this shop for his time and skills for fixing the gears on my Levo E bike. I wondered in unannounced seeing if I could get some advice , and was taken back by the hospitality ,kindness and precious time that he showed me and was willing to look at and fix my bike . Thanks a lot , regards Max .👍🏻
Great service, honest advice and a wide range of quality products.
Johannes van Maanen
2. July, 2022.
Top blokes in shop. Great range, really helpful. Gave us all the time we needed to make a decision. Very happy with bike and accessories.
Stuart Webb
24. June, 2022.
Very pleasant experience, They loaned me a wheel while mine was away for repair, then i snapped my wrist and could not get back to give it back to them for a few months. no pressure and completely understanding. helped me through my process of purchasing a bike, very knowledgeable and would definitely be returning if i need a repair or when the time comes for a new bike. hope other find this review and can have the same experience as i did. thanks
Anne Lowe
23. June, 2022.
Both my husband Nick and myself purchased two E Bikes in November and both Mike and Martin could not have been more helpful in choosing the right bikes for our specific needs. My Corratec bike was in stock and my husband's Cube mountain bike had to be ordered due to the large frame he required.He has now received his bike. We are both extremely delighted with our purchases and the level of personal service given from OnBike and would have no hesitation in recommending them.
David Phillips
20. June, 2022.
I've just bought my first e- bike and what a great experience it was. Mike & Martin could not have been any more helpful. They listened to my needs and reasons for needing one. In the end I've chosen a cube reaction bike and what an amazing bike it is. I will definitely be recommending them to friends and family.
Bronia Szczygiel
19. June, 2022.
I researched ebikes carefully before realising that what I really needed to do was research ebike shops. I then found OnBike and what a great find. We told Martin what we wanted to do with the bikes and he showed us the best models for our needs and budget. We were given excellent advice (including where to have lunch!) and we're delighted with our purchases. Thank you!
Nick Barker
12. June, 2022.
Helpful and knowledgeable. Bought a bike 4 weeks and 400 miles ago. Couldn't be happier. Thanks for your help, Martin.
Simon Gale
28. May, 2022.
Rang to check stock of a certain bike, and they reserved for us until we could come to the store. Fantastic range of bike, excellent service def recommend. Many thanks
Maurice Kerrigan
24. May, 2022.
Purchased my first E bike from here and Mike couldn't have been more helpful. Time was taken to listen to my needs and he demonstrated only what was suitable and within my budget. All features of the bike were explained and demonstrated fully (as it's been 40 odd years since I last rode a bike!) I fell in love with a Scott Sub Sport and he set up the XL sized bike for my comfort, checking I was happy and comfortable. Came away with accessories (rear bag) and a helmet. He even helped me load the bike into my car for me. I cannot recommended this store highly enough for customer service, advice and overall satisfaction. OnBike is highly recommended and definitely earns a five star rating! Thank you Mike for your time and help, it won't be long before you see me again for more cycling goodies!
OnBike is an electric bike specialist based in Worcester in the heart of the West Midlands, UK.
We have over 30 ebikes available for test rides and many more for sale. In addition, customers can try them out in relaxed surroundings at any time with no appointment necessary.
We supply only the best European brands of electric bike. These are available in a variety of frame styles and sizes.
Choose from step-through or crossbar frames, electric mountain bikes, and ebikes with small frames. We also supply folding electric bikes too.
BUY WITH CONFIDENCE FROM AN ELECTRIC BIKE SPECIALIST IN THE UK
for free & unbiased advice call 01905 611774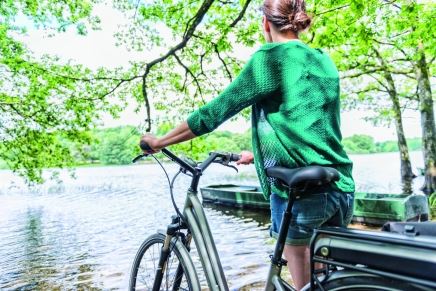 Electric bike specialist OnBike was formed in 2008. We have a passion for all types of ebike. With over 10 years experience in the industry, our knowledge and experience is hard to beat!
read more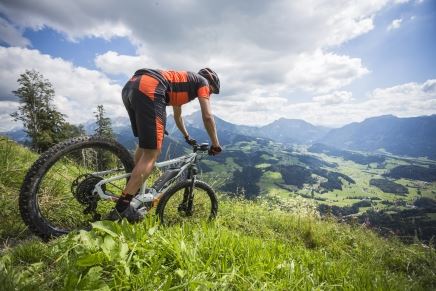 OnBike offers FREE test rides on its electric bikes. There's no appointment necessary, but if you would like to notify us of your visit, you can book a test ride online.
read more
shop with onbike and find the perfect electric bike
We offer exceptional customer service to all our customers, new and old.
We pride ourselves on our ebike support, knowledge and experience. The many testimonials pay tribute to our service and dedication. Customers can always buy with confidence from OnBike.
An important part of the buying process is taking an electric bike out for a test ride.
Fortunately in Worcester, there are several quiet areas adjacent to our store where customers can take the bikes out for a spin.
Getting to know an ebike is very important!
OnBike is FULLY accredited in the UK by the Financial Conduct Authority (FCA).
We offer 0% Interest FREE options
over 12, 18 & 24 months.
As a result, an ebike is much more affordable with no interest charges to pay whatsoever!
Our store is on the main A449 road into Worcester.
As a result, access is easy from the surrounding areas of Worcester, Birmingham, Droitwich, Stourbridge, Wolverhampton and the West Midlands.
Use our interactive map to get directions.
The leading electric bike brands from Europe are the only ones we'll stock.
These include KTM, Riese & Müller, Scott, Kalkhoff, Cube, Focus, and more.
In addition,
all our brands offer the very best in build quality and reliability.
With over a decade of experience in the electric bike industry, we have a huge amount of knowledge and expertise!
Not only do we have an in-depth and a detailed understanding, we are both meticulous and conscientious in our approach.
eBikes are our passion!
ONBIKE IS AN OFFICIALLY REGISTERED UK SERVICE CENTRE FOR BOSCH & SHIMANO